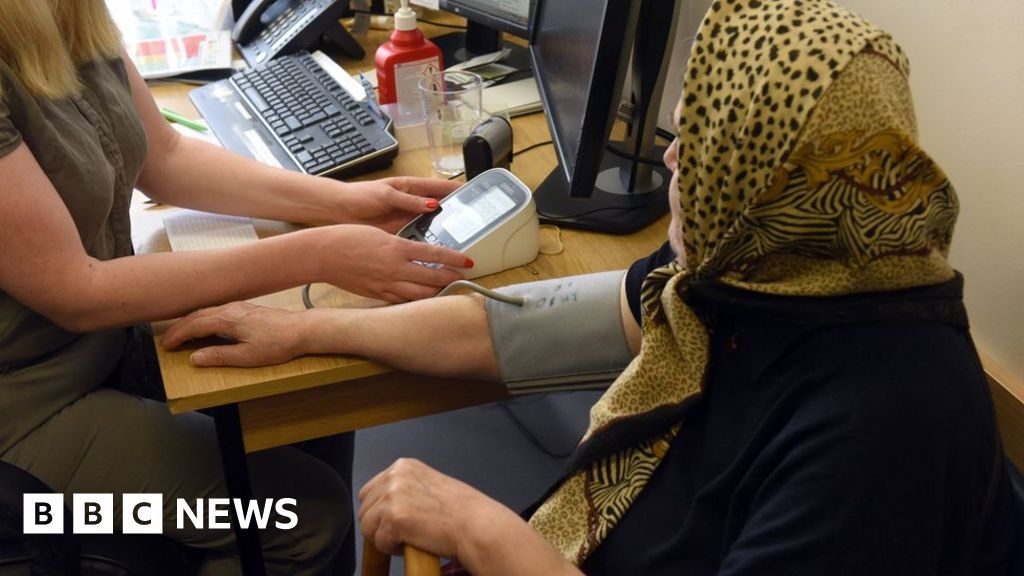 Tighter curbs on the use of NHS records for checking people's immigration status are expected to be announced by ministers.
It comes after pressure from MPs concerned the policy breached patient confidentiality.
There have also been warnings it discourages people needing urgent treatment from seeking medical attention.
There was due to be a Commons vote on the issue later.
This was as a result of an amendment to the Data Protection Bill by Conservative MP Sarah Wollaston, who chairs the health select committee.
It is thought the government will say that medical records can only be accessed by the Home Office where it is thought "serious criminality" is involved.