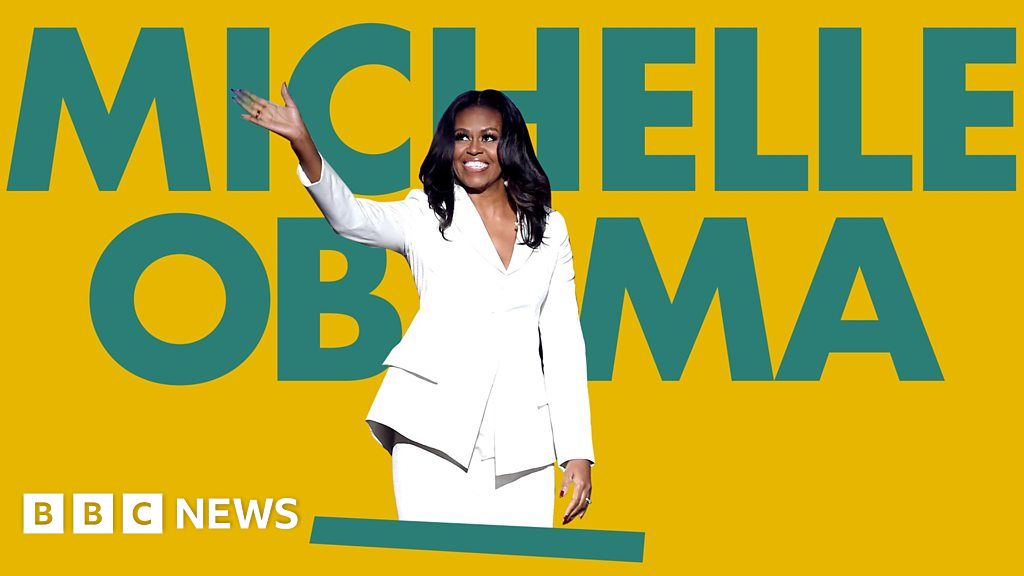 With Michelle Obama in the UK to promote her sell-out memoir, Becoming, BBC Newsnight looks at what it is about the former first lady that has people queuing up to hear her speak.
Writer and performance coach Viv Groskop examines her mass appeal and asks what sort of power she really has.
You can watch Newsnight on BBC 2 weekdays 22:30 or on iPlayer. Subscribe to the programme on YouTube or follow them on Twitter.
http://platform.twitter.com/widgets.js