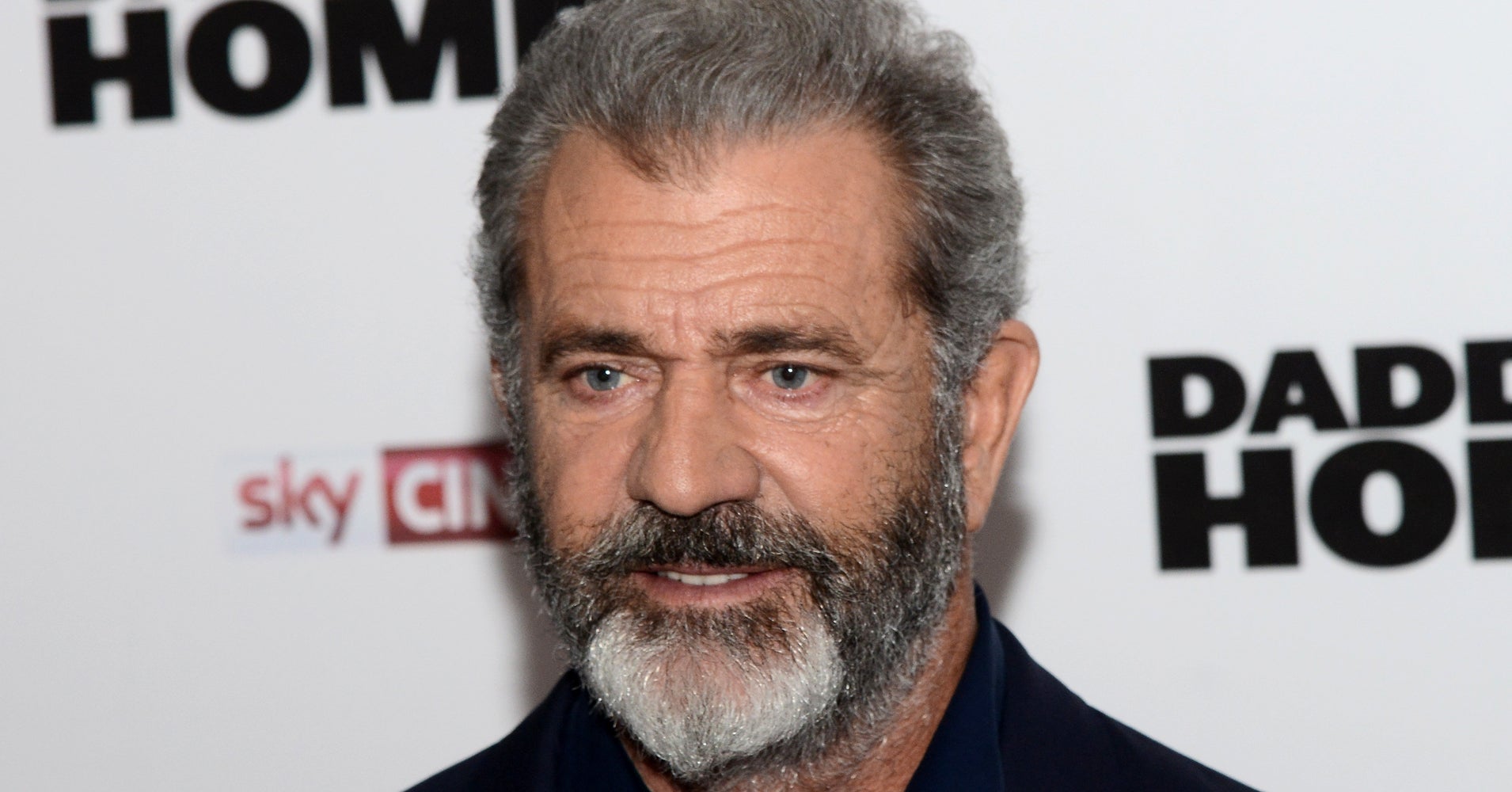 Hollywood just pulled the trigger on the reboot of a classic Western.
Gibson will direct, executive produce and co-write the script, the entertainment site said.
The original Sam Peckinpah-directed "Wild Bunch" (1969) featured a slew of Hollywood icons, including Wiliam Holden, Ernest Borgnine and Robert Ryan, in a story about aging outlaws attempting one last robbery in the fading Wild West.
According to Variety, Warner Bros. has been attempting to re-do "The Wild Bunch" for some time and at one point the project caught Will Smith's interest.
Gibson has fared well in directing action-heavy films. He won the best director Oscar for "Braveheart" (1995) and was nominated for "Hacksaw Ridge" (2016).
A Gibson rep told HuffPost early Tuesday he had "nothing more to add at this time."