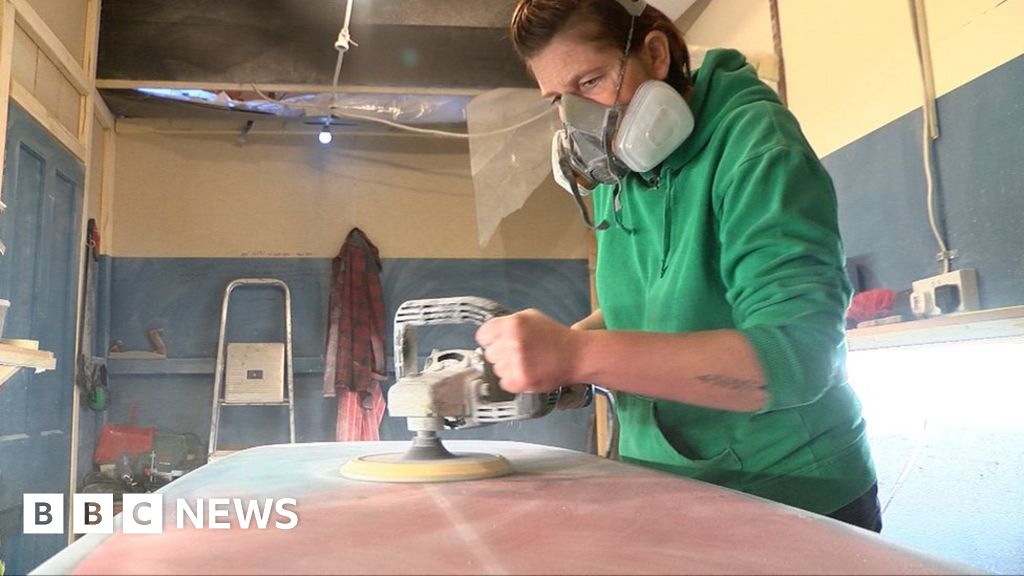 Ellie Miller is thought to be Europe's only female commercial surfboard maker – or shaper, as they are known in the trade.
She's built her specialist business over the past six years and keeps her production line to about 30 boards a year.
She describes how she got involved and shares some tips for others who want to get started.
Video journalist: Jonathan Morris