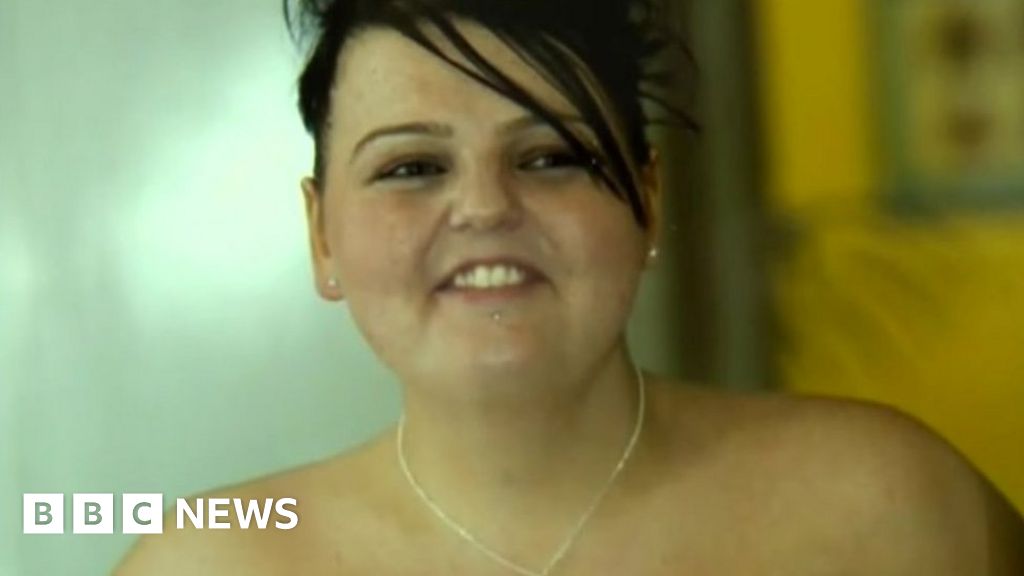 A medic has been suspended after a mother-of-six died from a rare form of sepsis.
Natalie Billingham, 33, from Tipton died 72 hours after going to A&E at Russells Hall Hospital in Dudley with flu-like symptoms and pain in her foot.
The trust running the hospital said it would meet her family and is conducting an internal investigation.
It comes after health inspectors had to intervene in the treatment of another sepsis patient during a review.
Mrs Billingham's family claim there were delays in giving her antibiotics and medics failed to examine a purple "patch" by her ankle.
Dudley Group NHS Foundation Trust said she had necrotising fasciitis, a rare form of sepsis which is "difficult to diagnose".
It said it would typically only see three or four cases of the illness per year in the hospital.
Mrs Billingham's family said they want to know why it was not found sooner.
Her husband, Stuart, said: "They let my children down… me, my mother-in-law, Natalie's brother and sister, the whole family."
The trust confirmed that an employee had been suspended from clinical duties following the death.
Julian Hobbs, medical director of the trust, has apologised to the family and said: "This case is subject to a full and thorough investigation which I am personally leading. I have met with Stuart and will meet with him again once the investigation has concluded to share the findings with him."
Mr Hobbs added "immediate and appropriate action" was taken following Mrs Billingham's death and all A&E staff have been retrained in sepsis management.
The trust was given a "requires improvement" rating by the Care Quality Commission following an inspection three months ago, and a serious case review into the incident involving the other sepsis patient is also under way.