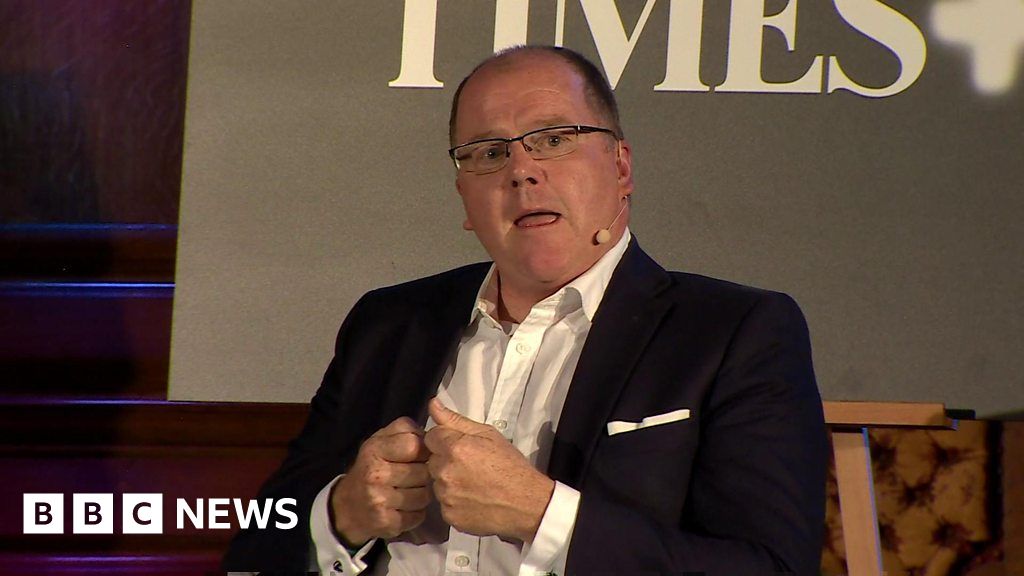 Tory MP George Freeman, Theresa May's former policy chief, says her successor should come from a "new generation" of Conservatives.
He said the PM should be able to "seal the deal" on the Brexit transition arrangement but leave the decision about the long-term relationship to a successor.
But he questioned whether high-profile figures such as Boris Johnson or Michael Gove could take over: "Anybody who was involved in that referendum campaign … they carry the baggage of a terrible process. I think we need a new energy, new direction, a new generation leader to take this forward," he said.