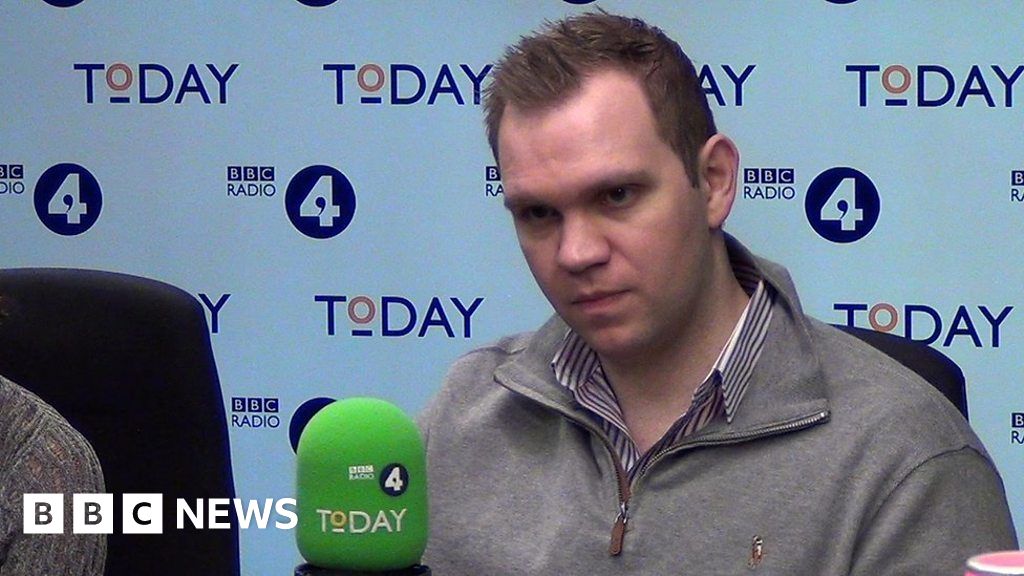 Matthew Hedges was jailed for spying in the United Arab Emirates but later pardoned and released. He has told the BBC's Today programme about the "psychological torture" he endured while in prison.
He says he was asked to act as a double agent in the UK's Foreign Office, and confessed to being a captain in MI6 to stop the "torture".
He also described the moment of his conviction as a total shock that he "wasn't able to process".
The UAE government said the Durham academic was "100% a spy" but pardoned him on 26 November.