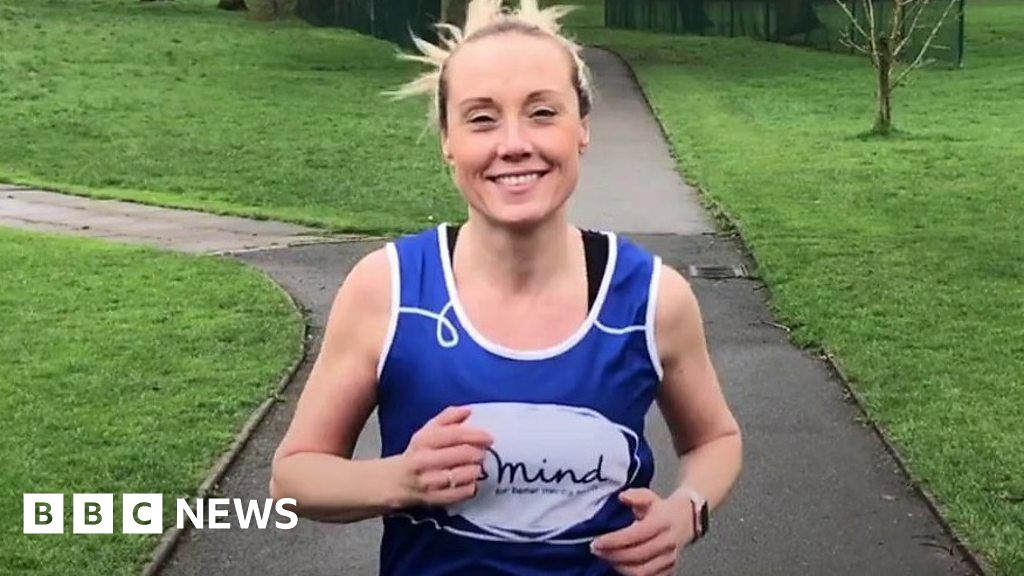 Lynsey Kelly suffered from post-traumatic stress disorder and severe anxiety after the vehicle she was travelling in was involved in a fatal road accident seven years ago.
At her lowest point she tried to take her own life.
Now, thanks to the support of mental health professionals and family and friends, she has recovered and is preparing to tackle the London Marathon to raise money for MIND, the mental health charity.
Video journalist: Yusaf Akbar