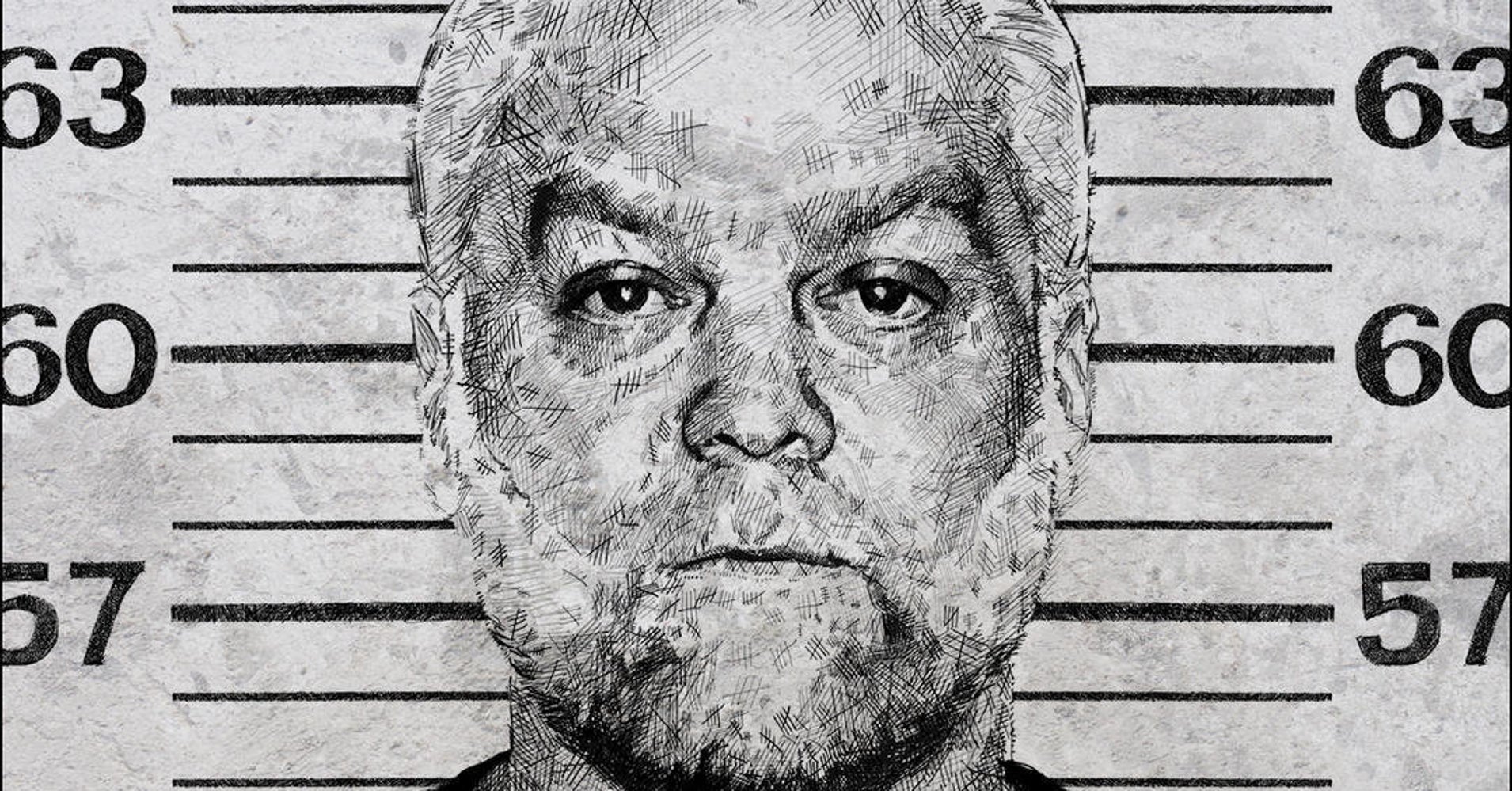 Part 2 of the Emmy-winning crime documentary will premiere on Oct. 19, offering fans new insight into the post-conviction and exoneration efforts of convicted killer Steven Avery and his nephew Brendan Dassey, Netflix announced Tuesday.
Avery, 56, was first convicted of sexual assault and attempted murder in 1985, but DNA evidence later exonerated him after he had already served 18 years in prison. A few years after his release, he and Dassey, who was a teen at the time, were convicted of murdering photographer Teresa Halbach in Manitowoc County, Wisconsin.
Some fans of the program, which was released in December 2015, believe police coerced Dassey, now 28, into giving a false confession. Both men have appealed their convictions without success.
In Part 2, viewers will be introduced to both men's post-conviction lawyers. The program describes Avery's lawyer, Kathleen Zellner, as having won more wrongful conviction cases than any other private attorney in America.
"Steven and Brendan, their families and their legal and investigative teams have once again graciously granted us access, giving us a window into the complex web of American criminal justice," executive producers, writers and directors Laura Ricciardi and Moira Demos said in a release. 
"Building on Part 1, which documented the experience of the accused, in Part 2, we have chronicled the experience of the convicted and imprisoned, two men each serving life sentences for crimes they maintain they did not commit," they said. "We are thrilled to be able to share this new phase of the journey with viewers."