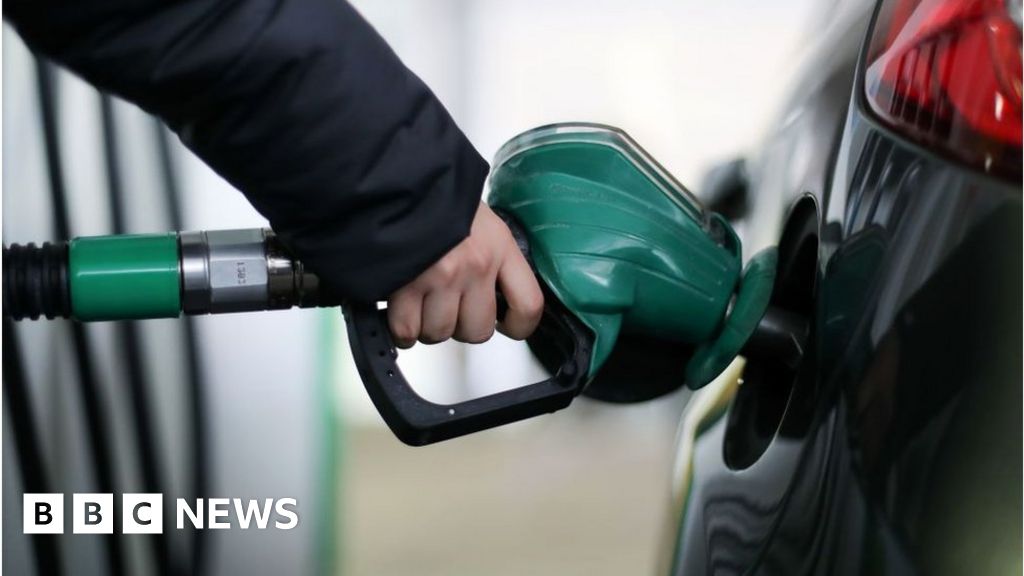 Service stations should make drivers pay for fuel in advance to prevent theft, a top police officer says.
Petrol firms had made it too easy to drive off without paying because they wanted to entice motorists into their shops, said Simon Cole of the National Police Chiefs' Council.
About 25,000 people every year "bilk" the system by avoiding payment.
Mr Cole, who is chief constable for Leicestershire, said 12% of crimes faced by his force were retail-related.
"The petroleum industry could design out bilking in 30 seconds by making people pay up front, which is what they do in other countries," he said, as first reported in the Telegraph newspaper.
"They don't, because the walk in their shops is part of their business offer."
In the US, virtually all filling stations require customers to pay for fuel at the pump by inserting a credit or debit card.
However, this system has been blamed for lower profits, as fewer people bother to visit the convenience stores that are usually found on the forecourts.