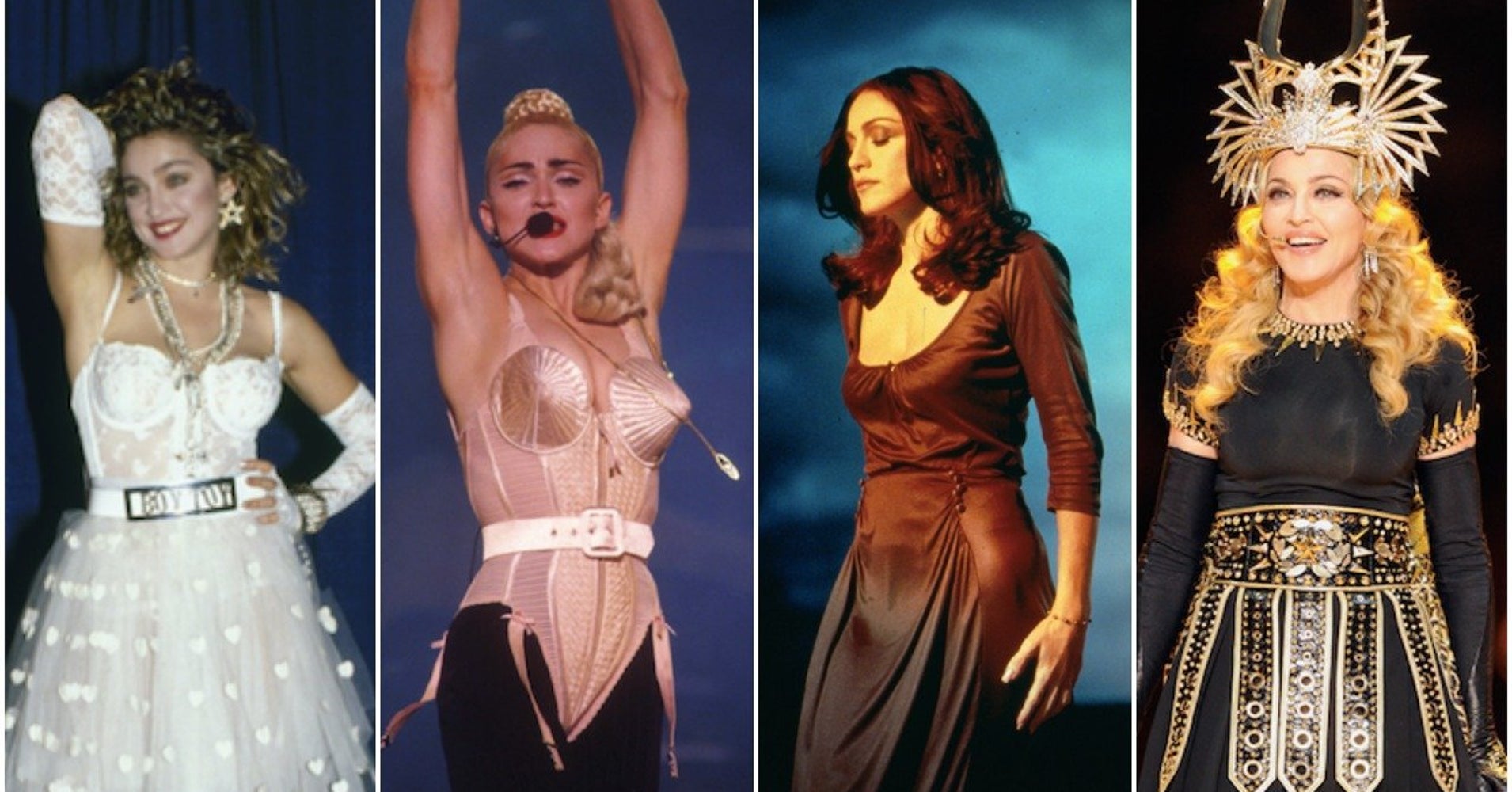 Madonna rings in her 60th birthday on Aug. 16, the same way she has since she burst onto the scene in the early 1980s: as a pioneering and ever-divisive force in popular culture. 
The one constant? She's always the one in charge, much to the chagrin of her naysayers. 
"I'm tough, I'm ambitious, and I know exactly what I want," the Material Girl famously said in 1991. "If that makes me a bitch, okay." In 2016, she offered a similar sentiment when she cited the many pop icons lost over the previous decade in a speech at Billboard's Women In Music Awards, noting, "I think the most controversial thing I have ever done is to stick around …  I'm one of the lucky ones and every day I count my blessings."
And even as many of her peers plan Vegas residencies or fossilize into camp, Madonna won't be slowing down anytime soon. She recently signed on to direct "Taking Flight," a biopic about Sierra Leonean-American ballet dancer Michaela Prince. She's been busy in the studio, too, finishing work on a new album that she says will be infused with the sounds of Portuguese fado music. 
To honor Madonna's milestone birthday, HuffPost rounded up 60 of her most memorable moments over the years. While this is by no means a comprehensive list, these songs, performances, films and fashion moments are a reminder of her indelible influence on pop culture. 
HuffPost's Cole Delbyck, Matthew Jacobs and Noah Michelson all contributed reporting.