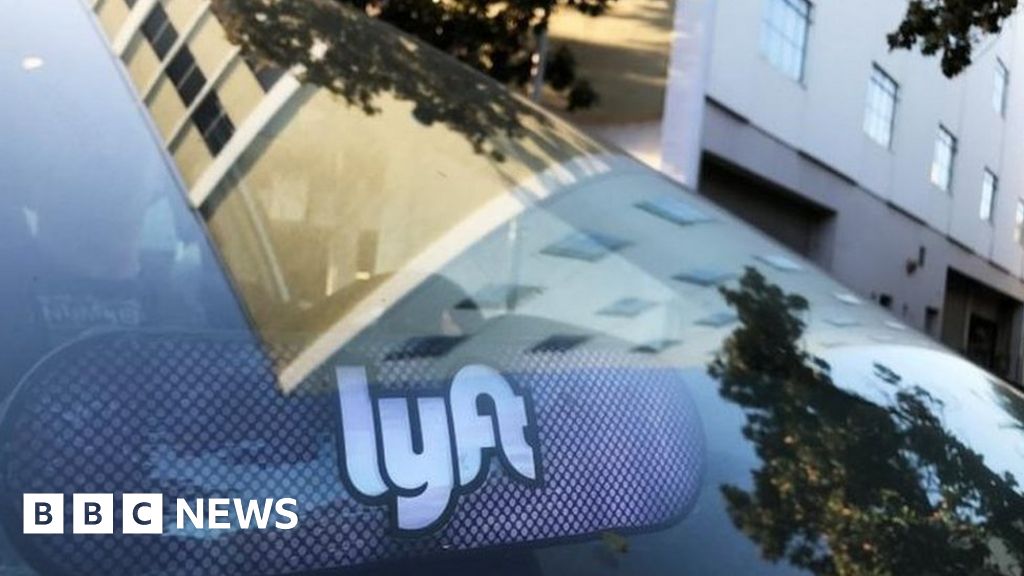 Ride-hailing firm Lyft has moved closer to listing its shares on the stock market by filing a draft registration with US authorities for an initial public offering (IPO).
The firm said the number of shares to be offered and the price range had not yet been determined.
However, Reuters news agency quoted sources as saying the IPO would take place in the first half of 2019.
Lyft's main rival, Uber, is also expected to float next year.
Lyft was launched in 2012 by technology entrepreneurs John Zimmer and Logan Green, three years after Uber was founded.
Lyft is thought to be worth about $15bn (£11.75bn), while Uber is valued at about $120bn.
"The initial public offering is expected to commence after the SEC completes its review process, subject to market and other conditions," Lyft said.