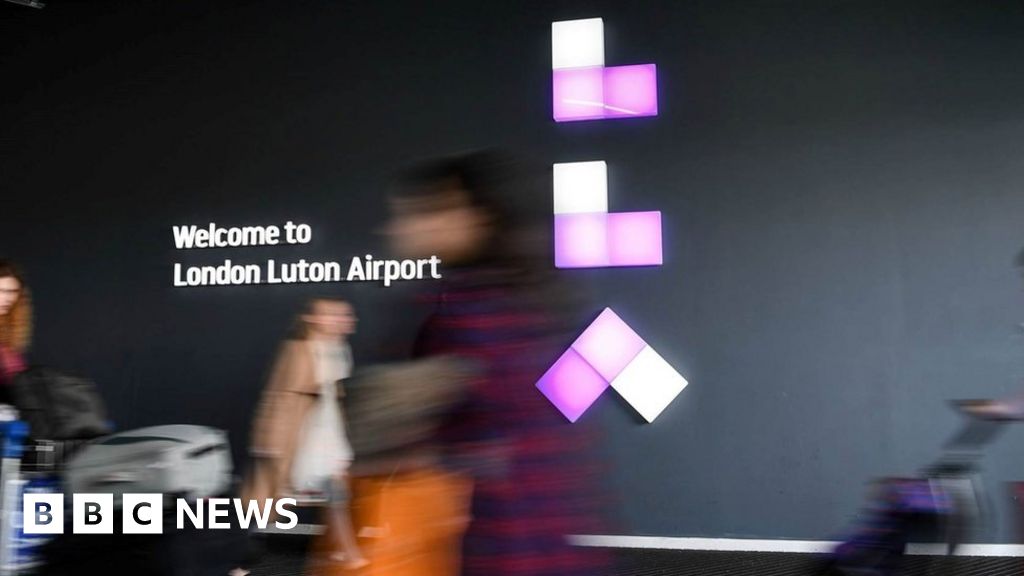 Baggage handlers at Luton Airport have postponed strike action which was due to take place this weekend.
Passengers had been warned to expect delays after workers voted to take part in industrial action regarding pay.
Members of the Unite union, employed by Menzies Aviation, were due to strike from 03:00 BST on Saturday to 14:00 BST on Sunday.
A spokesman for the union said "productive talks took place" and strike action had been suspended.
A new ballot will be held on the new offer over the coming days, "with a recommendation to accept the proposed deal", he said.
Additional strike action which was due to be taken by Luton Airport employees was postponed last week.