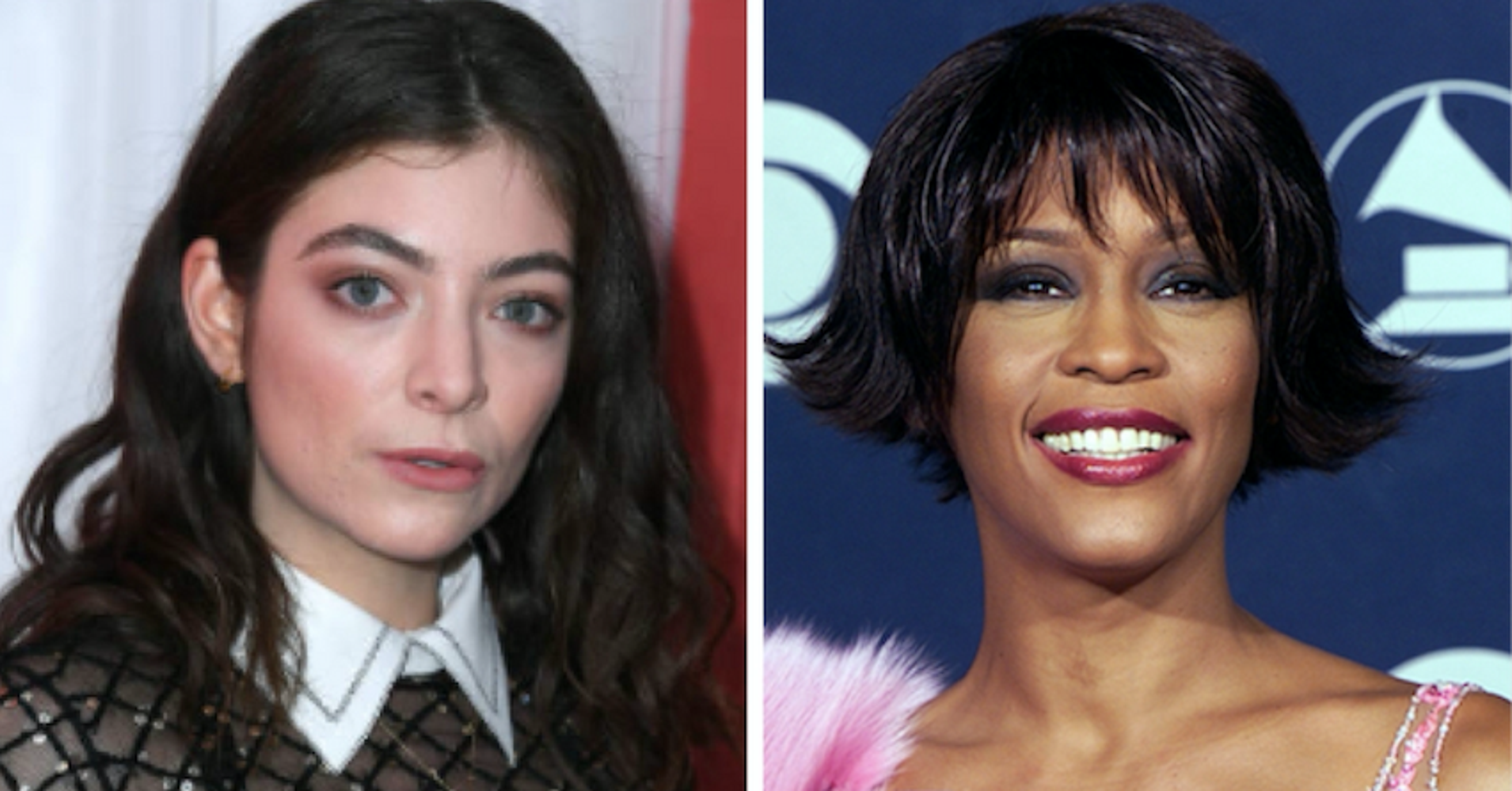 Lorde is really regretting the song lyrics she wrote in the caption of an Instagram gone wrong.  
The "Green Light" singer faced backlash on Thursday night after she posted a picture of her filling bathtub and added Whitney Houston lyrics as the caption. 
"And iiii will always love you," she wrote, referencing the late singer's famous cover song.
Houston died at age 48 in 2012, accidentally drowning in a bathtub with additional complications of heart disease and cocaine use. Three years later, Houston's daughter, Bobbi Kristina, 22, was found unresponsive in a bathtub, and died six months later. 
Social media users called out Lorde for her post, demanding that she take it down immediately. The hashtag #LordeIsOverParty quickly gained traction. 
Some people defended Lorde, saying her post was likely an oversight not meant as an intentional offense: 
The singer later removed her bathtub post and posted an apology on her Instagram story. 
″"Extremely extremely poorly chosen quote. I'm so sorry for offending anyone — I hadn't even put this together I was just excited to take a bath," she said. "I'm an idiot. Love Whitney forever and ever. Sorry again." 
She followed that apology with another post, writing "It is not my fkn day today" with three emojis: