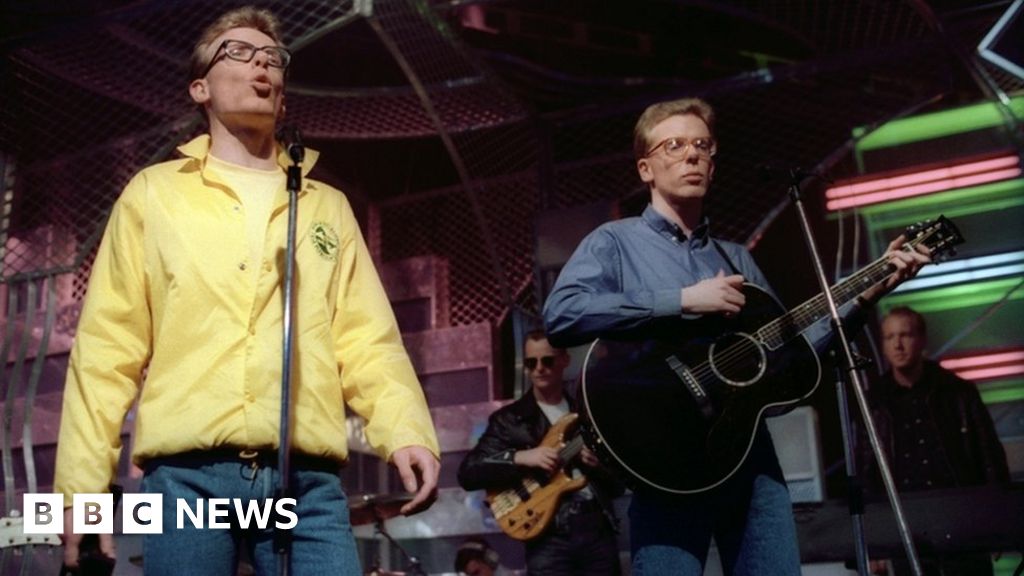 A long-running folk festival has been called off this year after the firm that runs it went bust.
Beverley Folk Festival, a non-profit-making organisation run by volunteers, said it had lost its "primary source of funding".
Organisers said they were unable to refund advance tickets. Weekend tickets cost £110.
The festival started in 1984 and was to be held for the sixth time at Beverley Racecourse in June.
More stories from East Yorkshire and northern Lincolnshire
It is not known what the longer-term future of the festival might be.
The firm said it could not now fund the festival or pay the booked performers and had "ceased to trade with immediate effect".
It has been placed in liquidation as it is insolvent, and the directors offered "sincere apologies" to all those owed money.
Beverley Racecourse said it had supported the festival but had not been paid for hosting the 2017 festival so it was among the creditors.
Chris Wade, who helped found the festival but has not been involved in it in recent years, said: "It's like a part of my family it's very sad to have lost it.
"I'm sure many people, musicians and audiences, will be very upset."
A lot of "great volunteers and dedicated people had been involved", she said.
Previous festivals had attracted up to 4,000 people from all over the world, she added.
In recent years, well known acts such as the Proclaimers and Billy Bragg have performed alongside local names.
The festival was due to be held at the racecourse between Friday 15 and Sunday 17 June with a daily capacity of 2,500.
It used to be held at various venues in the town but in 2012 moved to a bigger stage at the racecourse.