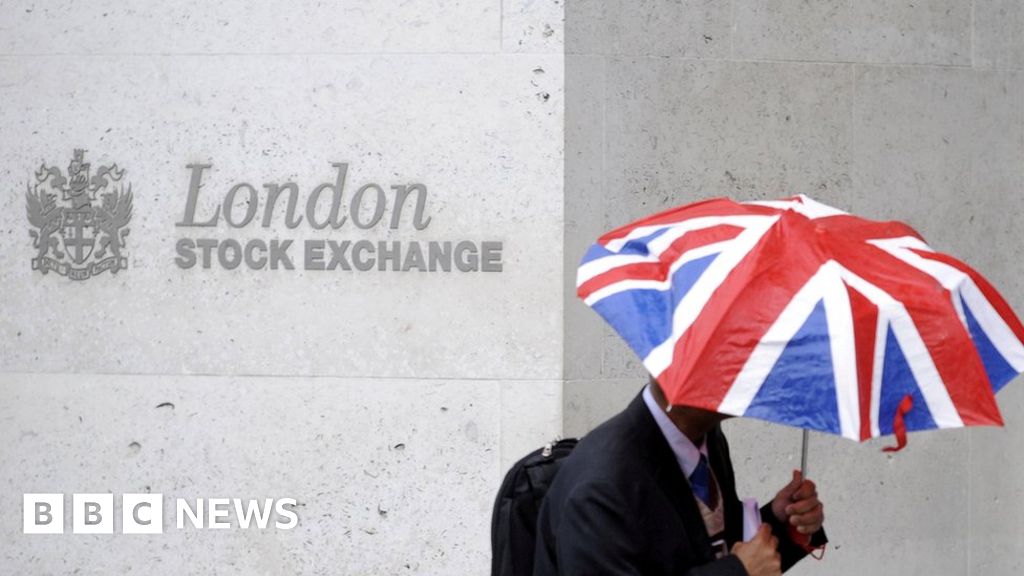 The London Stock Exchange has appointed a new chief executive to replace Xavier Rolet, who quit last November amid a bruising boardroom row.
David Schwimmer, who has spent 20 years at investment bank Goldman Sachs, will take up the post on 1 August.
The stock exchange described him as "a leader with great experience".
Mr Rolet was asked to leave a year earlier than planned, with one of the firm's biggest shareholders claiming he was forced out.
Under Mr Rolet's leadership, the company's value went from £800m to nearly £14bn, but press reports suggested some staff disliked his management style.
Following the row, the stock exchange announced that its chairman, Donald Brydon, who had faced a shareholder vote on the decision to remove Mr Rolet from the board, would step down in 2019.
Sir Chris Hohn, the hedge fund tycoon whose fund owns more than 5% of the LSE, had pushed for Mr Rolet to remain as the stock exchange's boss and for Mr Brydon to leave instead.
'Robust intellect'
Mr Brydon said he was "delighted" to announce Mr Schwimmer's appointment after "a comprehensive global search".
He added: "David is a leader with great experience in the financial market infrastructure sector, which he has been closely involved in throughout his investment banking career, as well as capital markets experience in both developed and emerging markets.
"He is well known for his robust intellect and partnership approach with clients and colleagues alike."
Mr Schwimmer, aged 49, is currently Goldman Sachs' global head of market structure and global head of metals and mining.
"It seems an odd choice to go for an investment banker with little experience in equities, though at least he and [Mr] Rolet have both worked for Goldman Sachs," said Michael Hewson, chief market analyst at CMC Markets.
"I'm sure he will be a good appointment, given his experience at Goldman Sachs, but why he won't be joining until 1 August also seems rather odd."