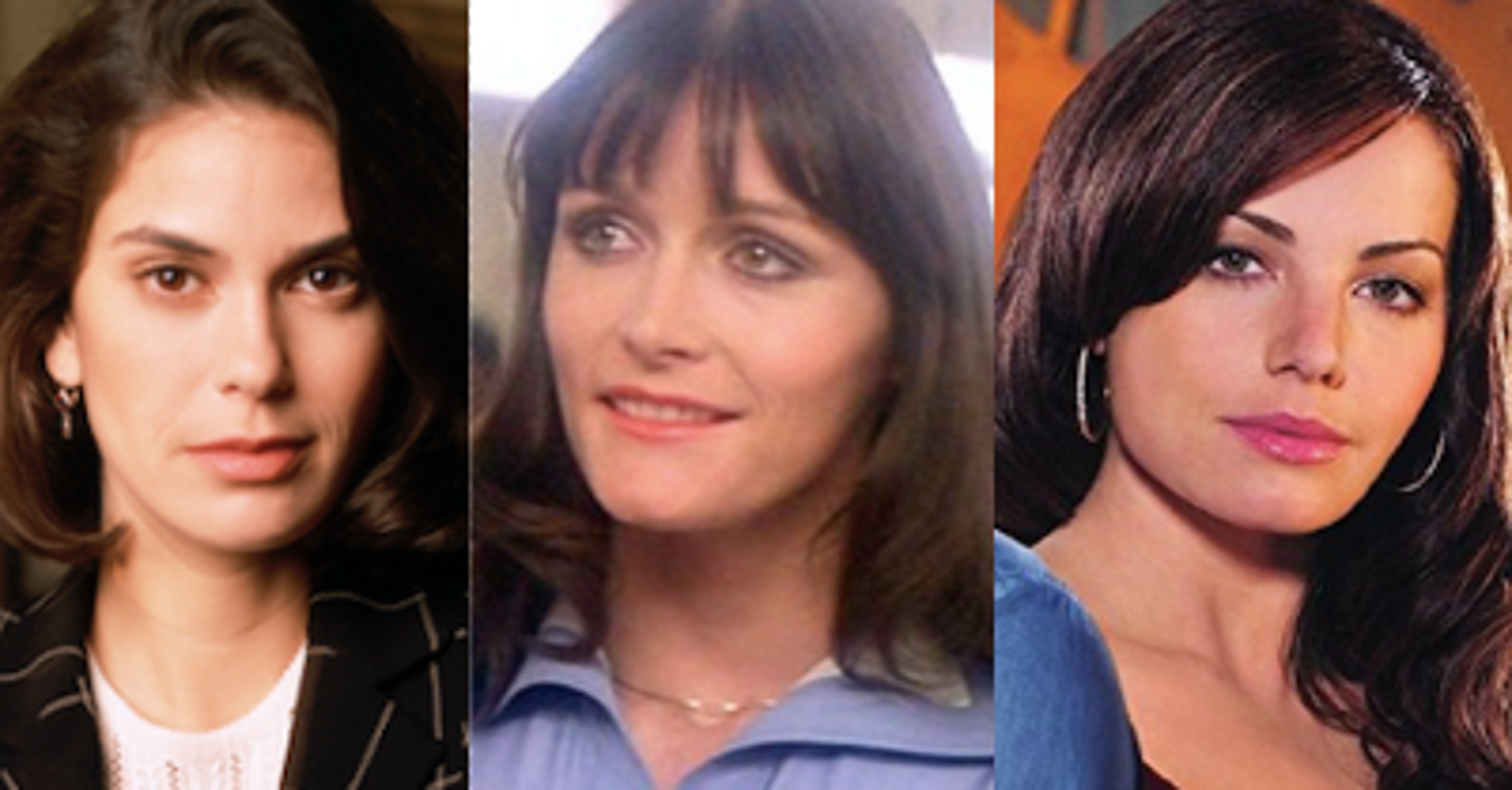 There are iconic roles and then there's Lois Lane, the intrepid reporter and paramour of Superman who's made her mark on the comics world for 80 years. 
Margot Kidder, perhaps the most beloved actress to inhabit the role, died in her sleep Sunday at age 69. For nearly a decade, Kidder brought Lane to the big screen in four "Superman" films opposite Christopher Reeve, who died in 2004.
After news of Kidder's death broke, some of the other actresses who've portrayed Lane in various works, including Teri Hatcher and Erica Durance, paid tribute to the late star on social media. 
Hatcher, who starred as Lane in the ABC series "Lois & Clark: The New Adventures of Superman" for four seasons, shared a famous photo of Kidder wearing a sweater with the Superman symbol emblazoned on the chest. 
"It is a privilege to have shared the same role of Lois Lane with this wonderful actress," Hatcher wrote. "She led the way brilliantly. My heart goes out to her family and friends."
Durance was cast as Lane ahead of the fourth season of the Superman origin series "Smallville," which aired on the WB and the CW from 2001 to 2011. Kidder, according to Durance, once told her that she "hit it out of the park" when it came to portraying the character.  
"To one kick ass lady," Durance wrote on Twitter. "You will be missed."
Both Kidder and Hatcher also made guest appearances on "Smallville," with the late actress dropping in for multiple episodes during the show's fourth season. Hatcher appeared as Lois' mother toward the end of the series' run.
Representatives for Amy Adams and Kate Bosworth, who've both played Lane on the big screen, did not immediately respond to HuffPost's request for comment.
The official account for DC Comics, which has published the adventures of Superman since 1938, shared a message Monday afternoon about Kidder's passing.
Even in her post-"Superman" years, Kidder stayed active in fan communities, regularly appearing at conventions and events. She was set to appear at Motor City Comic Con in Novi, Michigan, this coming weekend alongside some "Superman" cast mates for a panel discussion about the film's legacy.