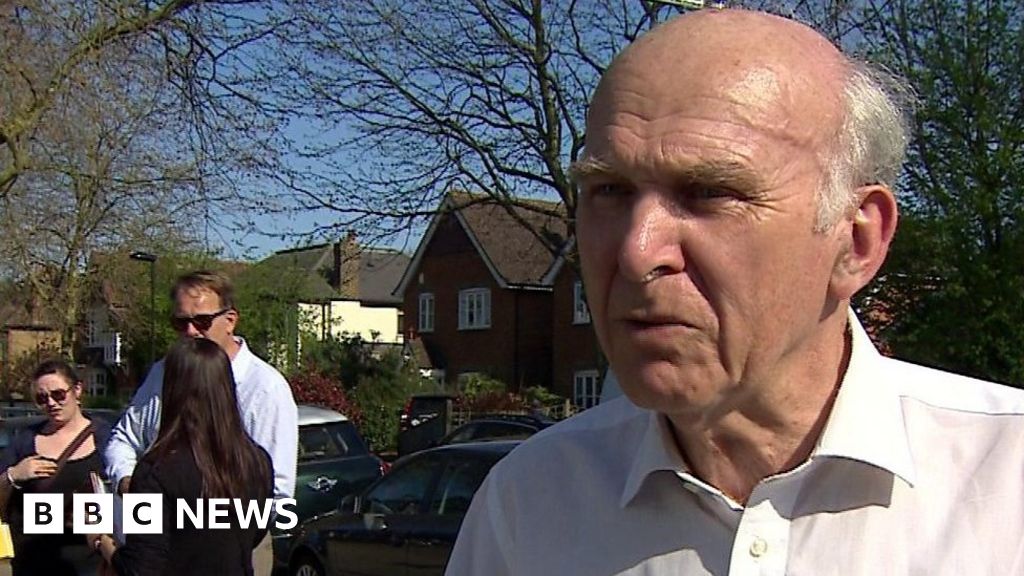 Local elections are taking place in many parts of England this Thursday.
The last time these seats were contested – in 2014 – the Liberal Democrats lost ground.
Daily Politics reporter Greg Dawson spoke to party leader Sir Vince Cable in south west London on the campaign to win back council seats.
More from the Daily and Sunday Politics: Watch clips from 2018, full programmes from the last 30 days via BBC iPlayer; 'like' us on Facebook or 'follow' us on Twitter