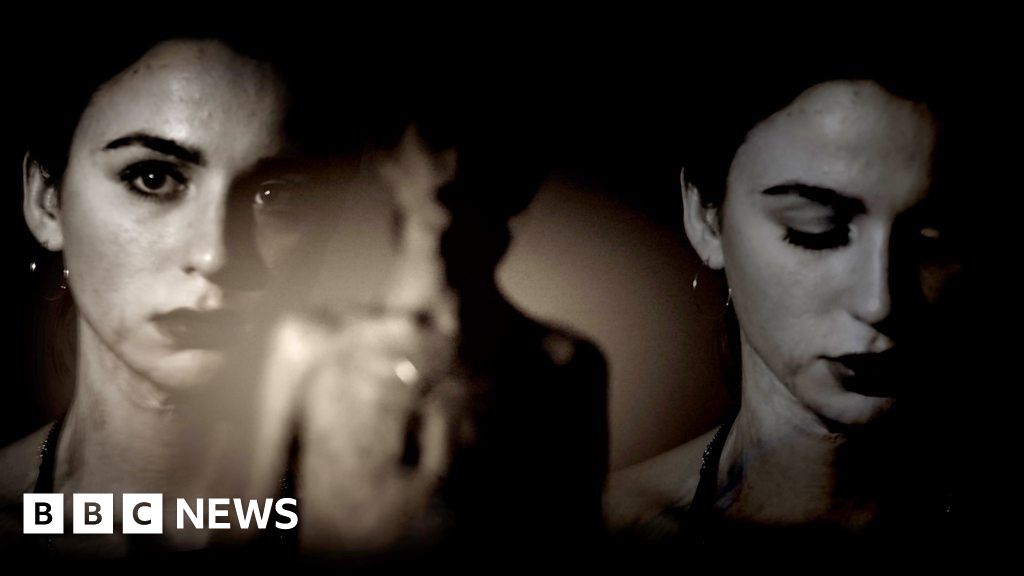 Svetlana Alekseeva used to be called names like "Freddy Krueger" and "Frankenstein" because of the burns that covered her body.
When she turned 18, she chose the nickname "Charcoal" and moved to Moscow. She now has a big social media following and, in a country where 'body positivity' barely exists, is using her photos to help others with scars and burns.
Reporting by Nina Nazarova. Animation by Denis Korolev and Tatiana Ospennikova. Filmed and produced by Paul Ivan Harris.
BBC 100 Women names 100 influential and inspirational women around the world every year and shares their stories. Find us on Facebook, Instagram and Twitter and use #100Women.
http://platform.twitter.com/widgets.js