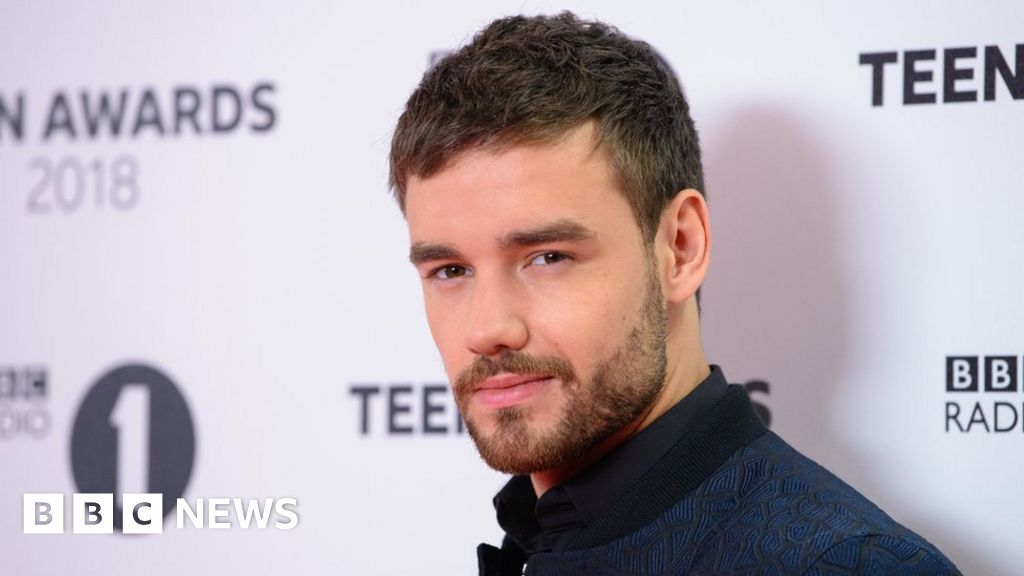 Liam Payne has said media reports linking him romantically with "every female member of my staff" are "demeaning" and need to stop.
Linking to an online article, the singer tweeted: "Isn't it time we treat women with a bit more respect?"
The newspaper story said Payne was photographed arriving at a London hotel with a "mystery" woman on Thursday.
The One Direction star pointed out on Twitter that his team is "full of talented, smart professional women".
He criticised the fact that women end up being linked to him "just for simply standing next to me".
His comments were greeted with a show of support on social media, with fans thanking him for speaking up.
Payne, 24, announced he was splitting up with singer Cheryl, 35, in July after more than two years together.
The couple have a son, Bear, who was born in March last year.
They confirmed their split on social media, saying they were "sad" and it had been a "tough decision to make", adding: "We still have so much love for each other as a family".