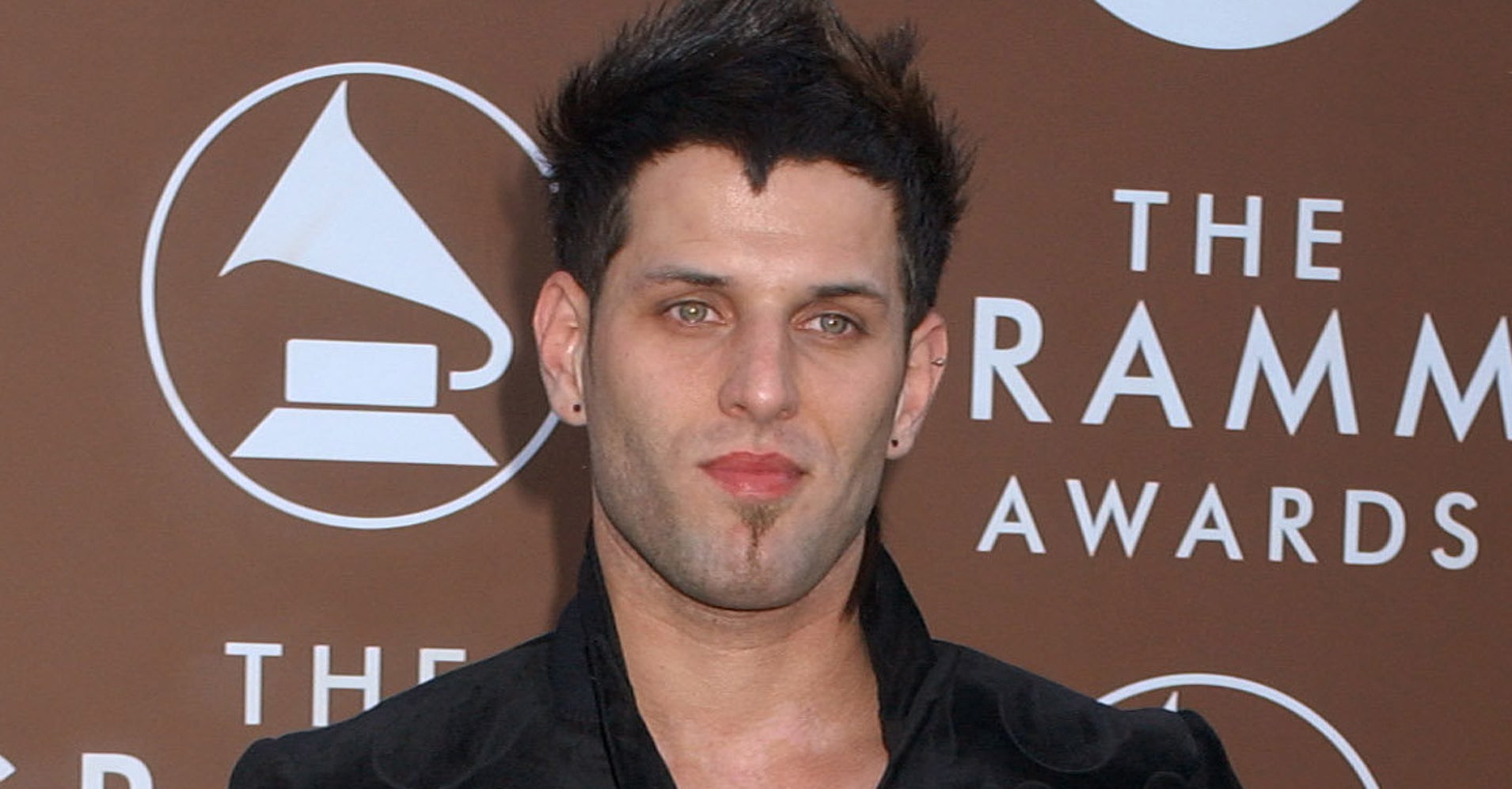 LFO singer Devin Lima died on Wednesday after a yearlong cancer battle, according to multiple outlets. He was 41 years old. 
Lima was previously diagnosed with stage 4 adrenal cancer after undergoing a surgery in October 2017 to remove a "football-sized tumor" affecting his adrenal gland, kidneys and heart from his abdomen.
"My son has passed away," his mother Filomena Lima, told Us Weekly. "His fiancée was living with him and let us know that he passed at 2:45 in the morning. He was struggling for 13 months since his cancer diagnosis. The family is not good." 
At the time, bandmate Brad Fischetti said Lima planned to to fight the "one in a million cancer" with chemotherapy and radiation.
"I wish we had better news to share. It's devastating news, but at the same time, there's nobody I know who's stronger than Devin," Fischetti revealed in one of many video blogs updating fans about the treatment plan. "No one has a stronger body, mind, or soul, and if anybody can defeat this, it's Devin."
Fischetti said the cancer had spread to Lima's kidney, which doctors had to remove during surgery.
Representatives for LFO did not immediately respond to HuffPost's request for comment. 
The boy band, best known for their 1999 hits "Summer Girls" and "Girl on TV," had recently released their first single in 15 years, "Perfect Day," at the time. The group was set to announce a reunion tour, but changed plans after Lima's diagnosis. 
"I know LFO is like No. 10 on the list of important things in his life right now. But it's a motivating factor to be back on that stage again, singing again, recording music," Fischetti said of his bandmate in a later video.
Fischetti has continued to update fans about Lima's condition with video updates on social media and YouTube. 
Earlier this month, Fischetti, now LFO's only original living member, shared a series of throwback photos in happier times, explaining he and Lima were reminiscing about the "best memories of our lives."
LFO's original lead singer, Rich Cronin, died in 2010 after suffering a stroke related to leukemia.