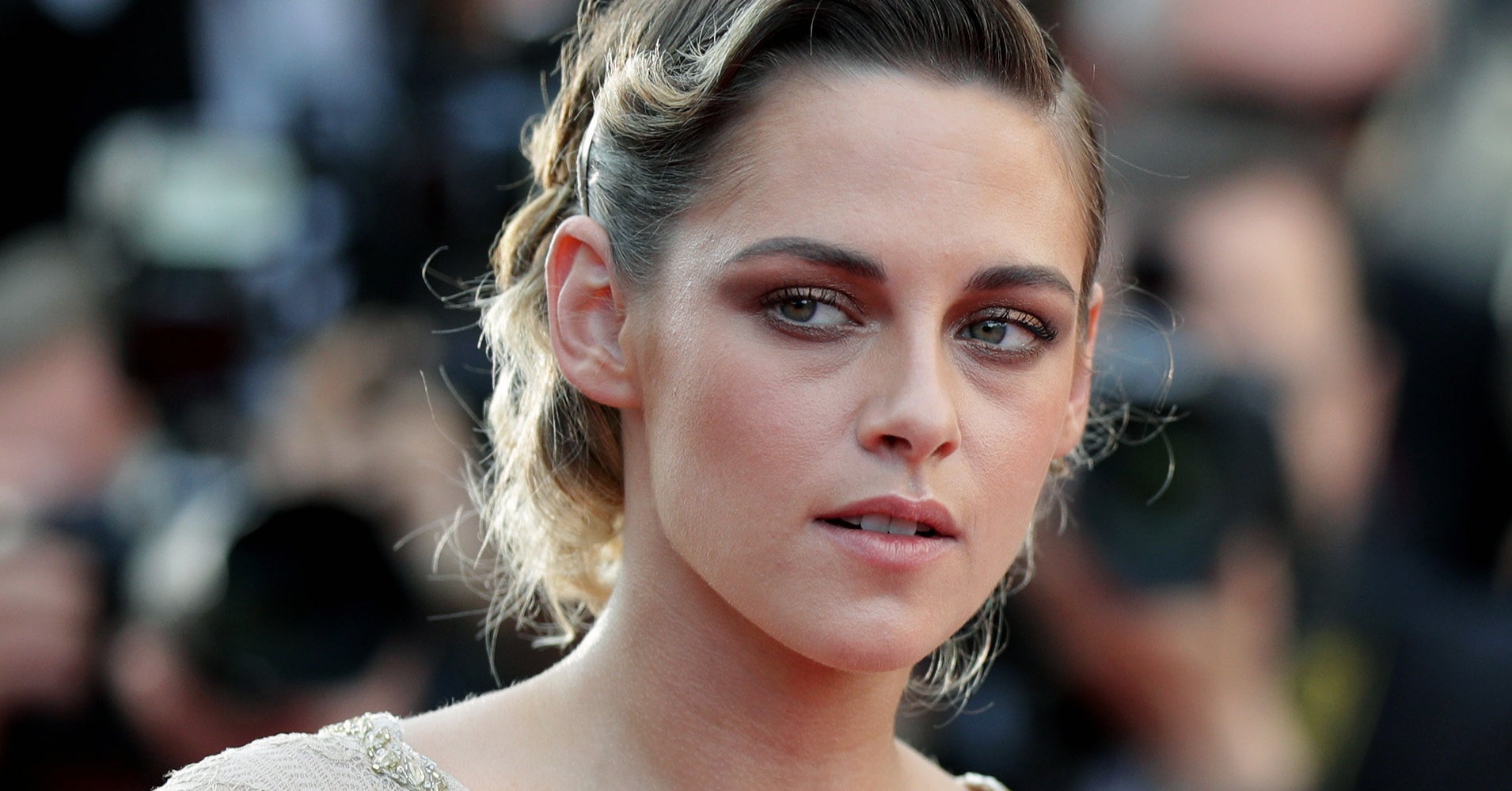 Kristen Stewart is reporting for "Charlie's Angels" duty (heels optional, we imagine) and she's already teasing what we can expect from a reboot that at least some people are excited for. 
The "Twilight" alum, along with actresses Naomi Scott and Ella Balinska, have been cast as the crime-fighting trio in the upcoming feature film, directed by Elizabeth Banks, about "the next generation of Angels."
While Lucy Liu, star of 2000′s "Charlie's Angels" and its sequel, has already given the reboot her blessing ("It will only be a more positive result for women," said Liu), Stewart knows that fans are protective of versions they've seen on screen before. 
"It is not maybe everyone's immediate response that it would be, like, something we would have to see again because the one I grew up with was so much fun, and you know, the re-imagining is so grounded and well-intentioned and really shows the way women can work together now," Stewart told Entertainment Tonight. "It tries to be warm and funny, but it lacks a kitsch element that we have seen before that works so well."
Tonally, the various iterations of "Charlie's Angels" have been all over the place (the Creepy Thin Man still makes regular appearances in my nightmares, hbu?) with the original TV series relying on a camp factor and the two feature films playing up comedic elements. 
Though Stewart says she hasn't met her fellow Angels yet, she's been training for the action-oriented role.
"I have been boxing a bit, which I have never done," Stewart explained. "I am so addicted to it. As soon as I have to actually start sparring though, I realize what I am doing is intended to fight people. … it really is assaulting and I really hate it. But all I am doing lately is talking to Liz, and can't wait to meet the other girls and I leave on Sunday … gonna start doing more fight training, getting more aggressive quite soon."
Banks will star as Bosley, a counsel to the Angels played in the past by Bill Murray and Bernie Mac. She's made it clear that she wants to "do right by the franchise and by the women that we involve."
Now the real question is, will Destiny's Child reunite to bless us with "Independent Women Part 3"? Because the world desperately needs another Angels-themed anthem.