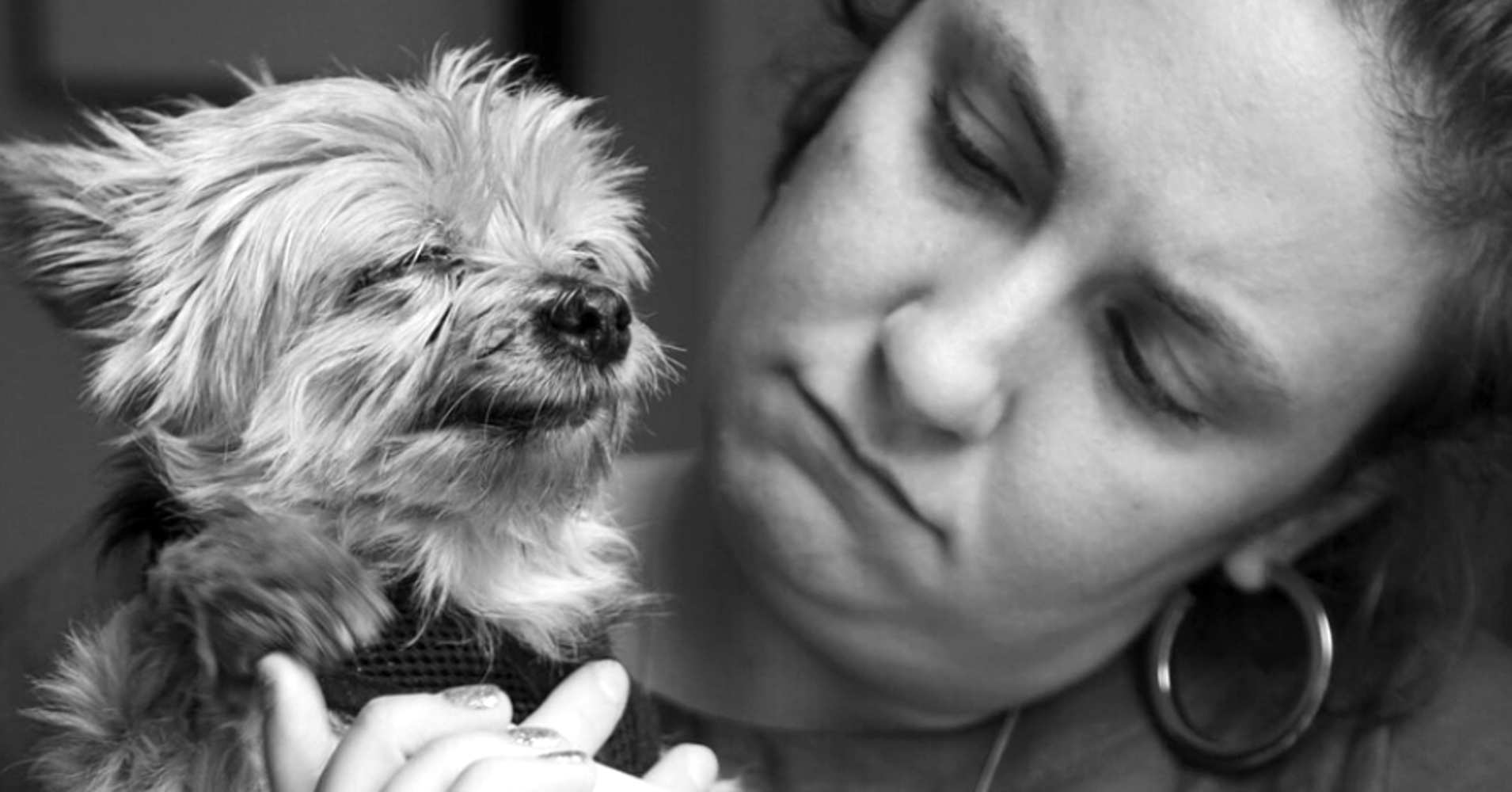 Lena Dunham mourned the death of her 13-year-old Yorkie on Instagram early Tuesday, recounting how Bowie stole her heart after she adopted the dog from her sister.
"She made me feel safe and strong in a sea of change and reminded me that joy needn't be diminished by a bunch o' imperfect body parts (she wielded her 3 teeth/3 working legs in style)," the "Girls" creator and star wrote.
Dunham said the dog charmed everyone with a "crazy smile" and declared she was "so lucky to have been her second mom."
Dunham's family gathered to bid the pooch farewell last week.
"My head knew she was 91 in dog years but my heart felt she was just a sweet baby. On August 13th this sweet baby old mama went to her final home."
Last year Dunham wrote of her heartbreak when she gave up her dog Lamby of four years because of "challenging behavior and aggression." She said the dog had been abused by multiple owners but the shelter where she got the pooch disputed her account.