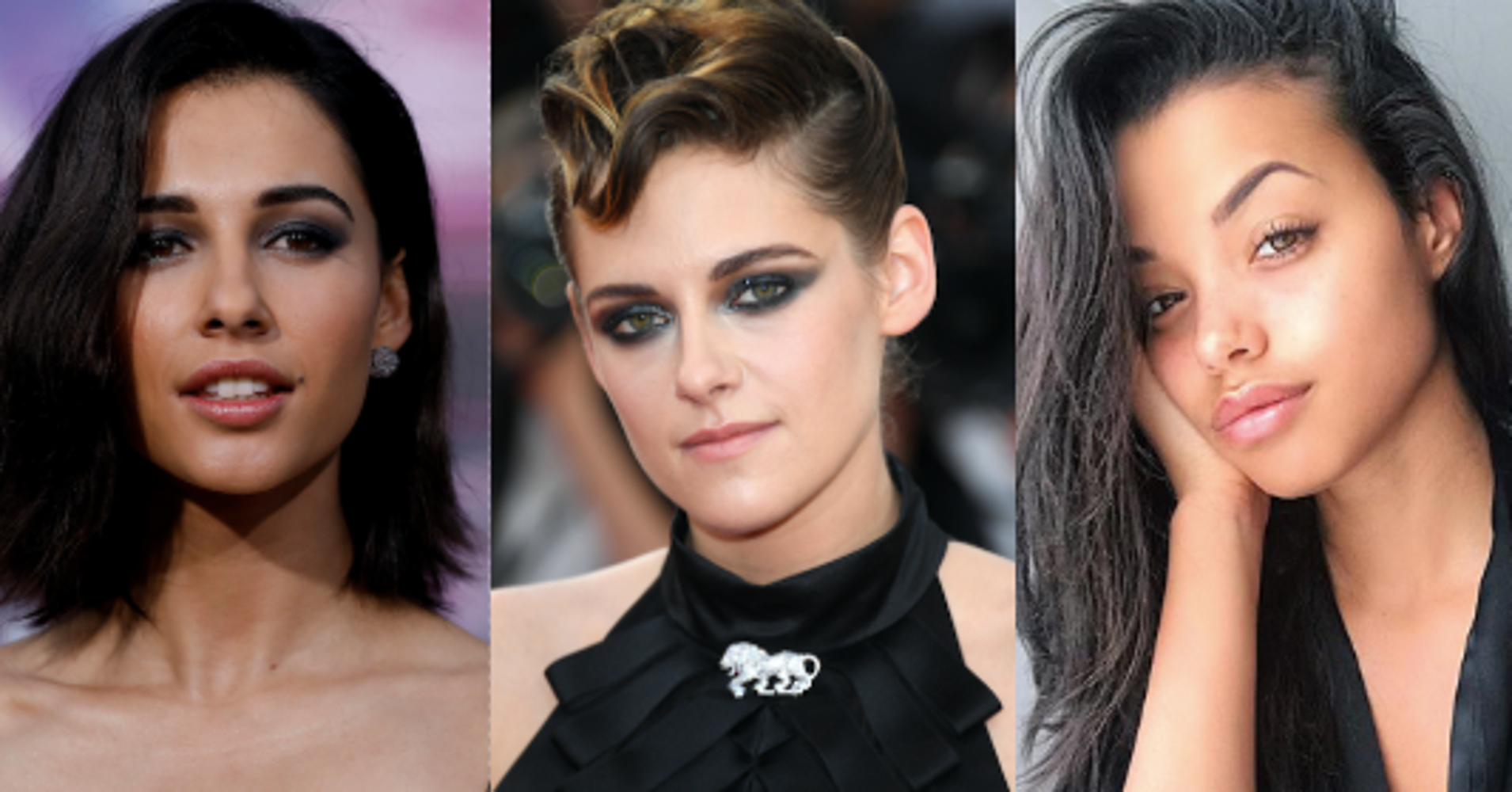 Heaven just got three new angels, and by heaven we mean the "Charlie's Angels" reboot we've been waiting for ever since Drew Barrymore, Lucy Liu and Cameron Diaz hung up their ass-kicking boots. 
Actresses Kristen Stewart, Naomi Scott and Ella Balinska have been tapped as the next generation of the crime-fighting trio on the big screen, according to multiple outlets. 
Elizabeth Banks, who made her feature film directorial debut with "Pitch Perfect 2," will helm the reboot, as well as star as Bosley, who's been played by actors Bill Murray and Bernie Mac in previous films. The script is penned by Jay Basu and Banks.
"The new story takes the detective agency premise of the original television series and turn-of-the-century movies and takes it global, with the Townsend Agency now a worldwide security and intelligence service that has teams around the planet," the film's description reads, according to The Hollywood Reporter. "The movie will focus on one of those teams and the next generation of Angels."
"'Charlie's Angels,' for me, is one of the original brands to celebrate the empowered woman since its debut in the '70s," Banks said in a statement, according to Variety. "This film honors the legacy of Charles Townsend and his agency while introducing a new era of modern and global Angels. I couldn't be more excited to work with Kristen, Naomi and Ella to bring this chapter to fans around the world."
Balinska, a British actress, is relatively unknown, while Scott has another tentpole project on her plate, playing Princess Jasmine in Disney's live-action remake of "Aladdin." Stewart, of course, starred in the teen vampire franchise "Twilight," but went on to cement her indie film credibility with celebrated roles in "Personal Shopper" and "Clouds of Sils Maria."
"Charlie's Angels" was first a hugely successful television series, airing for five seasons from 1976 to 1981. Nearly 20 years later, Liu, Barrymore and Diaz brought the spies to the big screen in two films, "Charlie's Angels" and "Charlie's Angels: Full Throttle," that raked in hundreds of millions of dollars at the box office. And then there was the most recent TV reboot series in 2011: The less said about that show's one season, the better.
The new "Charlie's Angels" reboot is set to hit theaters Sept. 27, 2019.