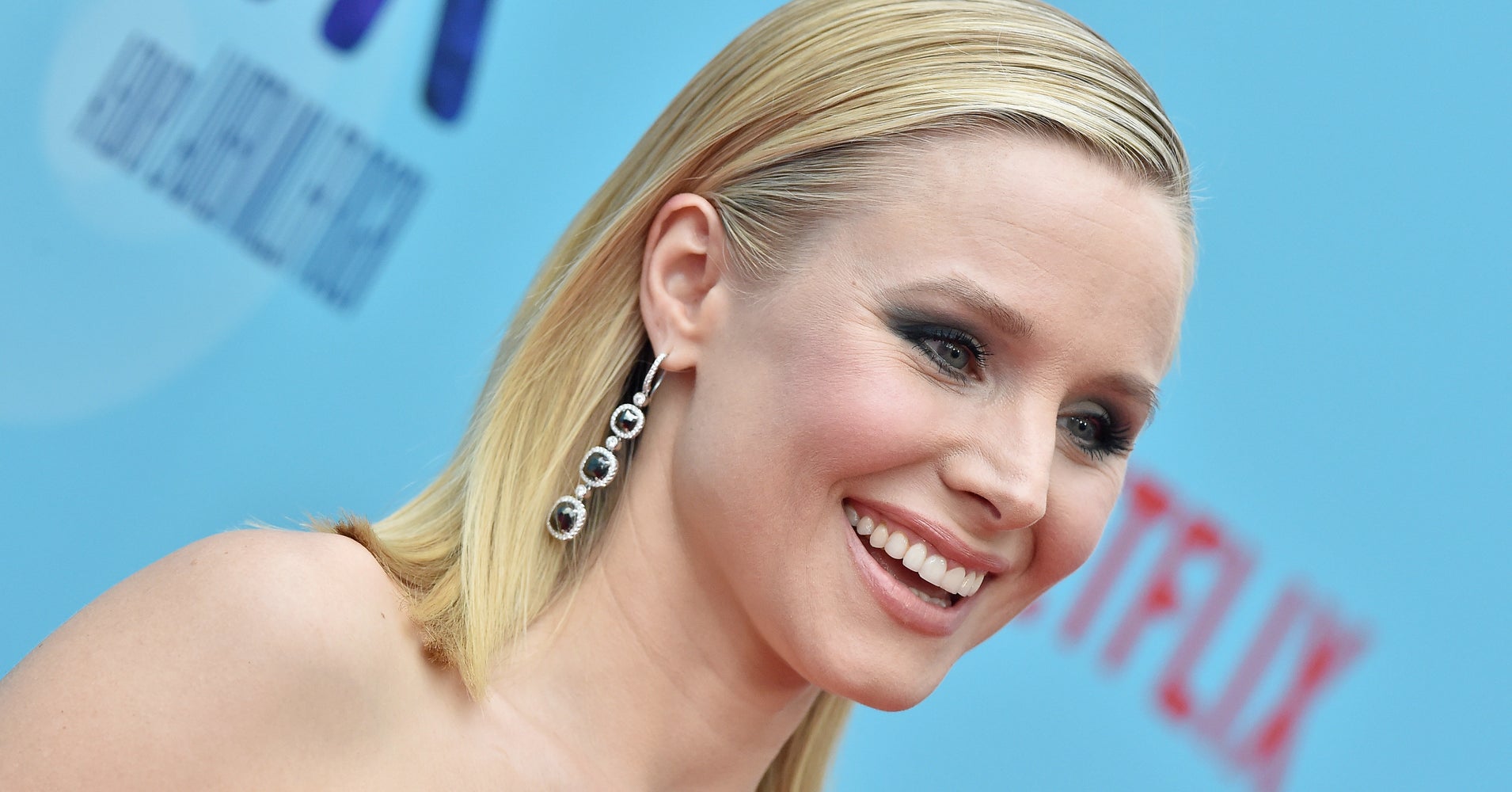 On Wednesday, the actress posted a hilarious video on Instagram of one of her daughters belting out "Let It Go." 
"No pants, no problem. The show must go on!!!" Bell captioned the video, which appears to show her 3-year-old daughter, Delta, "singing" the song in some casual home loungewear.
In pure toddler form, she's more screeching than singing and also has a doll on the floor by her feet. For many parents, the sight was too familiar. 
"Wait, @kristenanniebell are you filming at my house???" wrote one commenter. "This is so my daughter," added another. 
Bell and her husband, Dax Shepard, are parents to Delta and 5-year-old Lincoln. In recent years, Lincoln has also let her "Frozen" love shine. 
In October, Bell's firstborn insisted that both she and her mom dress up as Elsa for Halloween.  
Here's hoping for future videos of all three gals singing "Frozen" songs together.