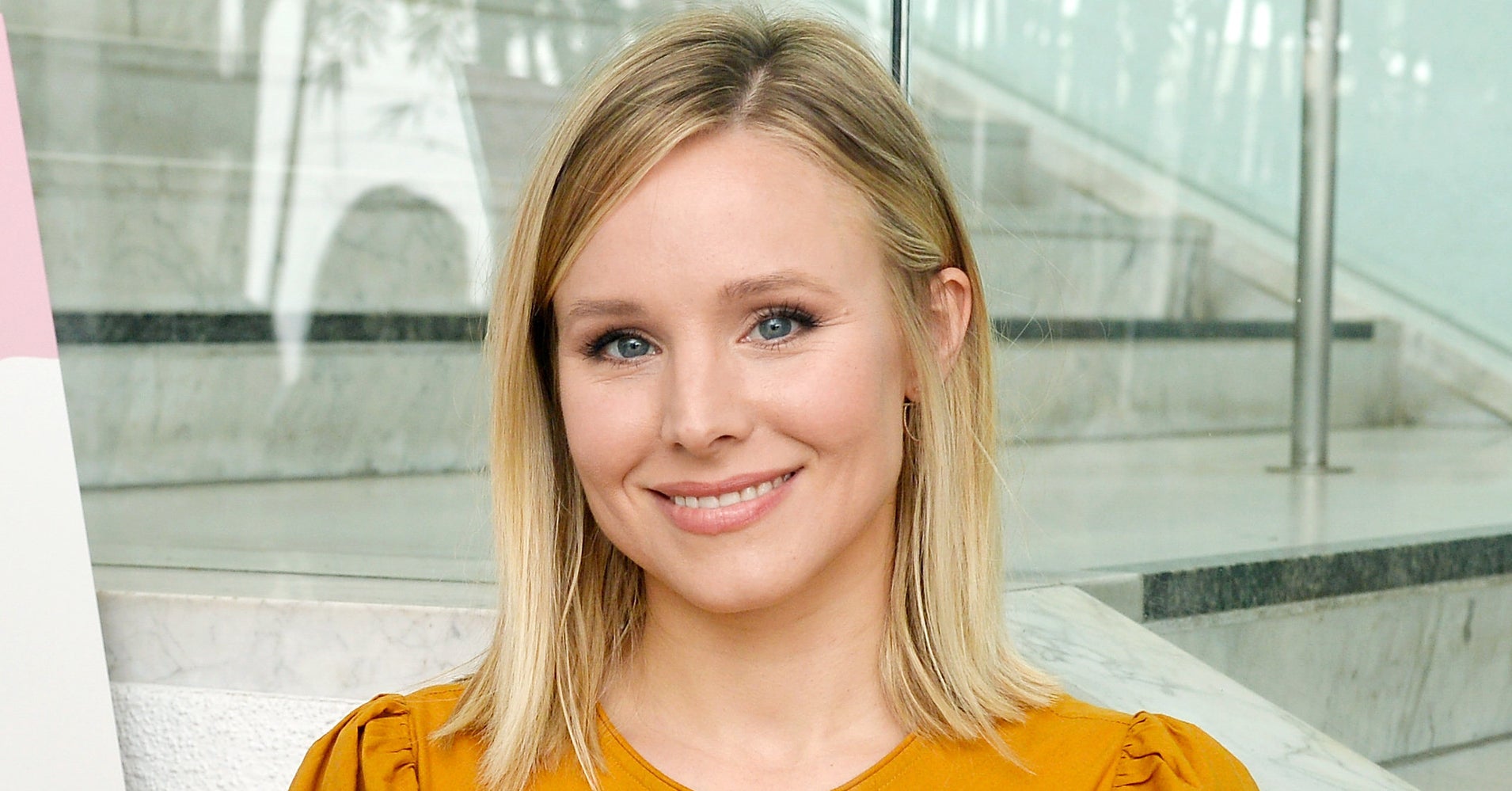 The idea that celebrities are just like us can be laughable at times, but Kristen Bell's take on loving coffee as a parent is hilariously relatable.
In an interview with PopSugar about her partnership with Old Navy and Omaze, the star of "The Good Place" got real about her love for caffeine in the morning. 
"I go right for coffee, and I'm very candid with my children that I don't want to speak to them about anything before I have that coffee, and they know it," she said. 
Of course, Bell isn't the only person to turn to coffee before being able to get into parenting mode. Just ask the funny moms and dads of Twitter. 
"I try to have as little interaction with my children as possible before I have some matcha, so our relationship is preserved," she said. "I like coffee, but it gives me a slump after 30 minutes, so I switched to matcha about a year ago and I love it."
Bell told PopSugar about what her mornings look like while getting her daughters, 5-year-old Lincoln and 3-year-old Delta, ready for school, saying that she and her husband, actor Dax Shepard, try to split up the mornings, depending on their work schedules.
"Usually I try to get them dressed because they're in the bedroom, so we might as well knock a couple things off our list that happen in the bedroom," she said. "Then it's breakfast. Then they have about a half-hour of playtime while I feed the dog, brush my teeth, put some semblance of sunscreen and pants on to attend preschool."
She tells her girls, "I ask you about your day, and I ask Daddy about his day because we've been separated for a few hours and I wonder how you're feeling … if you experienced something today you want to talk about. Also because I'm interested, and it gives us a chance to reconnect to each other." 
"Don't worry guys, I'm having a GREAT time at preschool graduation," she wrote across an image that showed her tearing up. "I'm not a mess or anything." 
http://platform.twitter.com/widgets.js