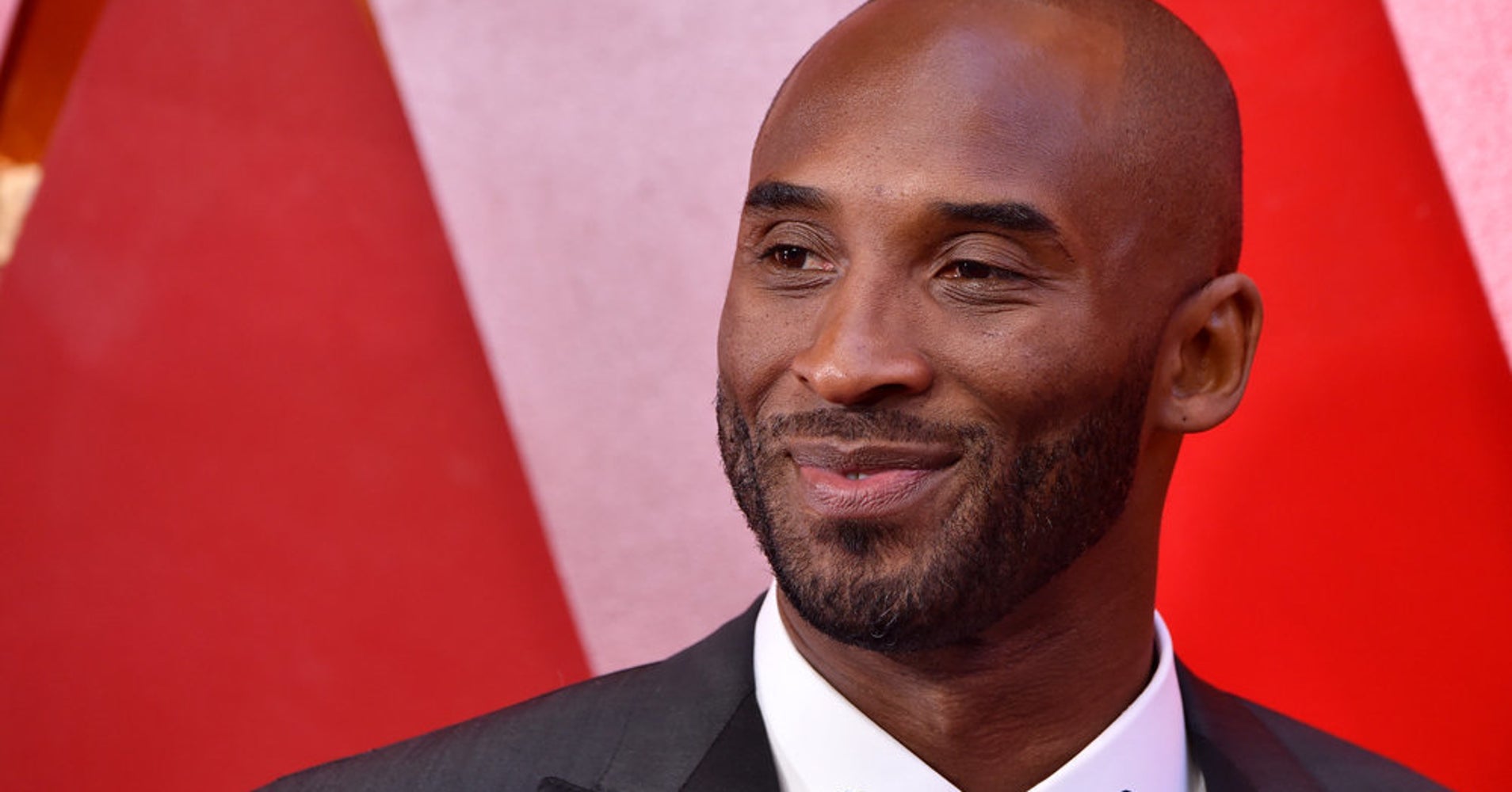 Kobe Bryant ultimately didn't make this team. The former NBA great was cut from the Animation Is Film Festival jury after an online protest over a 2003 rape charge, Variety reported Wednesday. The entertainment trade outlet is one of the event's sponsors.
Bryant, who won an Oscar this year for his animated short "Dear Basketball," was set to preside at the Los Angeles gathering this weekend before a Change.org petition appeared last week titled "Remove Sexual Predator Kobe Bryant from 'Animation Is Film' Festival Jury." The post exhorted the festival to honor its pledge to be a champion of women filmmakers in the Me Too era.
"Keeping Kobe Bryant on the jury sets a precedent of lenience for sexual criminals and further undermines the visibility and respect that victims of harassment and assault deserve," it read.
While the petition had been signed by just a few hundred people by Thursday morning, it apparently had an impact.
"After discussions with the various stakeholders of Animation Is Film, the decision has been made to remove Kobe Bryant from the 2018 jury," said Eric Beckman, CEO of GKIDS, the producer of the event. "We are a young organization and it is important to keep our collective energies focused on the films, the participating filmmakers, and our festival attendees."
The petition's organizer said in an update that the festival had actually removed Bryant's name on Friday.
Bryant attempted to put a positive spin on the matter.
"This decision further motivates me and my commitment to building a studio that focuses on diversity and inclusion in storytelling for the animation industry," he said in a statement to The Hollywood Reporter. "I remain focused on changing the world in positive ways through diverse stories, characters, and leadership, in order to inspire the next generation."
The then-Laker was charged with sexual assault and false imprisonment for an incident in a Colorado hotel room in 2003. The case was eventually dropped after Bryant's accuser wouldn't testify. In a public apology to the woman, Bryant said he believed the sex was consensual. He later settled a civil suit with her for an undisclosed amount.