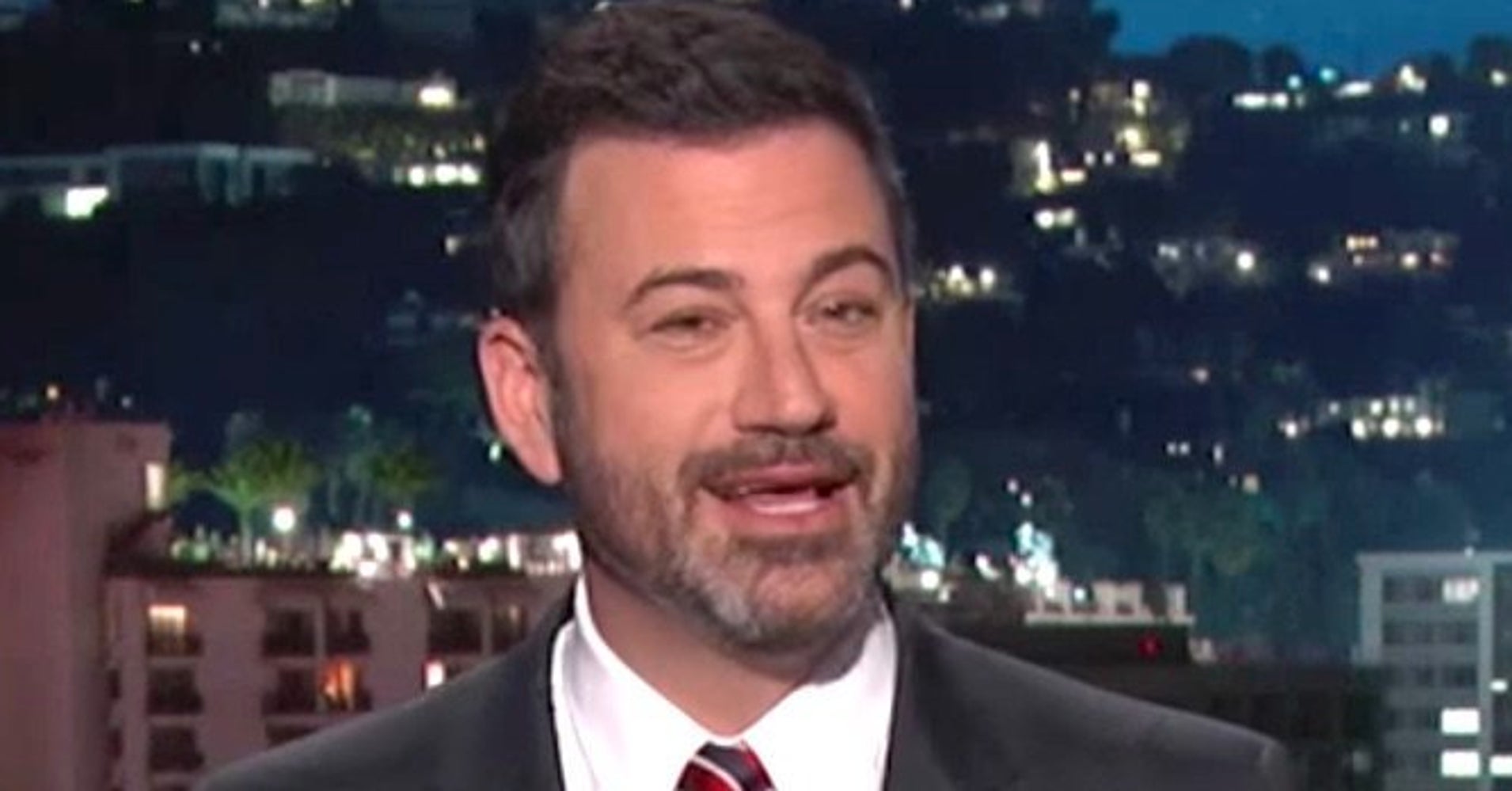 Jimmy Kimmel drew big cheers from his audience on Thursday night by offering a surprise ending to one of President Donald Trump's latest tweets.
Earlier in the day, Trump had issued a sarcastic message "congratulating" the nation on the one-year anniversary of special counsel Robert Mueller's investigation into the 2016 election. 
"Well congrats to you too, old pal," the "Jimmy Kimmel Live" host said in response. "We've come a long way." 
Trump's tweet went on to call the investigation a "witch hunt" and offered a defense against allegations of collusion and obstruction. 
But Kimmel said he thought the tweet was going in a different direction.
Check it out in the clip above.