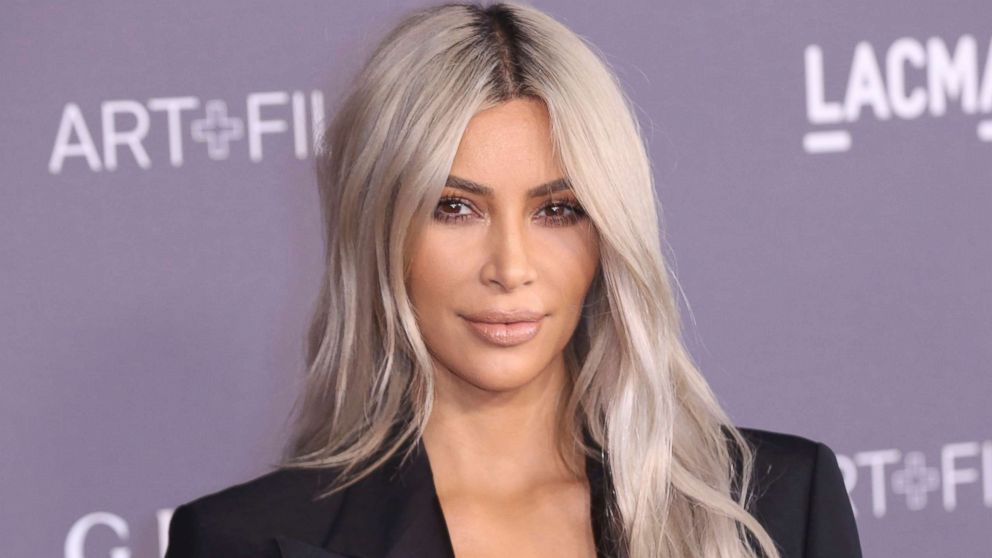 Reality TV star Kim Kardashian West Wednesday brought her quest for presidential clemency for an imprisoned grandmother to the White House.
Interested in
Kardashians?
Add Kardashians as an interest to stay up to date on the latest Kardashians news, video, and analysis from ABC News.
President Donald Trump later tweeted a photo of himself in the Oval Office with Kardashian West saying he had a "great meeting" with her to talk about "prison reform and sentencing."
Earlier, White House press secretary Sarah Sanders confirmed that Kardashian West was visiting the White House but would not confirm the people with whom she was meeting. She was expected to meet with Jared Kushner, the president's adviser and son-in-law, who has led the Trump administration's efforts on criminal justice reform.
Kardashian West began advocating on behalf of 62-year-old Alice Marie Johnson earlier this year. The grandmother was given a mandatory life sentence plus 25 years in 1997 for her part in a cocaine distribution ring, her first offense.
In a statement after the visit, Kardashian West said: "I would like to thank President Trump for his time this afternoon. It is our hope that the president will grant clemency to Ms. Alice Marie Johnson who is serving a life sentence for a first-time, non-violent drug offense. We are optimistic about Ms. Johnson's future and hopeful that she — and so many like her — will get a second chance at life."
Kushner, whose father spent time in prison, has made prison reform a personal passion, saying he wants to help those who "have made mistakes, paid the price and are deserving of a second chance."
Johnson's daughter Tretessa had earlier told ABC News that she was grateful to Kardashian West and her legal team for working on behalf of and shining a light on her mother's case.
"She could have just saw the video or read an article or whatever and just said 'oh that's a shame' or whatever and went on with her life, but she didn't, she chose to get involved in a major way," Johnson told ABC News.
The Johnson family first sought clemency for Alice, unsuccessfully, from President Barack Obama, gathering letters of recommendations from her warden and from members of Congress.