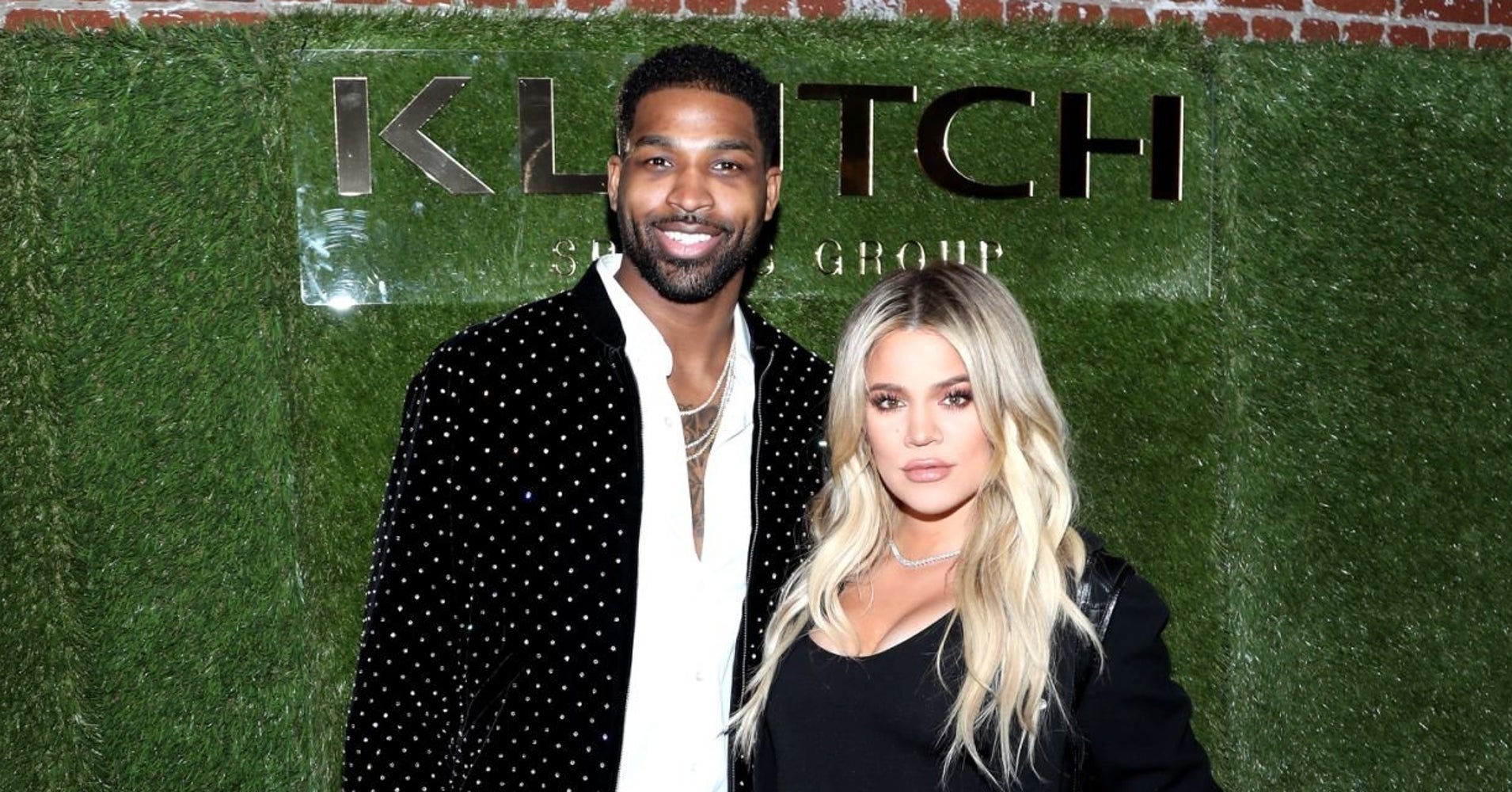 "Picking a name for your child is really so tough!" Kardashian begins. "I knew I wanted my baby to have a 'T' initial, so one night while we were all at dinner, thinking of some names, my grandma, M.J., suggested True."
She continued, "She told me it was my great-grandfather's first name and my grandfather's middle name. It stuck with me for my entire pregnancy and was the only one I couldn't get out of my head. I love that it's a family name, and I can't wait to get back to L.A. so True can finally meet M.J. in person!"
Kardashian gave birth to her baby girl one month ago, just days after it was revealed boyfriend Tristan Thompson had been unfaithful multiple times while she was pregnant. However, the two are still very much together and working through it, sources tell Yahoo Entertainment.
Although the reality star celebrated her first Mother's Day without Thompson — but with baby True, of course — she shared on social media that she felt "so loved." Thompson was on the road in Boston, as the Cleveland Cavaliers took on the Celtics in Game 1 of the Eastern Conference finals. Kardashian stayed in Ohio, opting not to return to Los Angeles, where the majority of her famous family celebrated on Sunday.
Over the weekend, Kardashian shared the first photos of her little girl on social media. She also clapped back at haters commenting about True's appearance.
Kardashian replied, "I mean… her dad is black silly. That's why she's black babe."
True closely resembles her father — even Kardashian agrees.
Read more from Yahoo Entertainment: