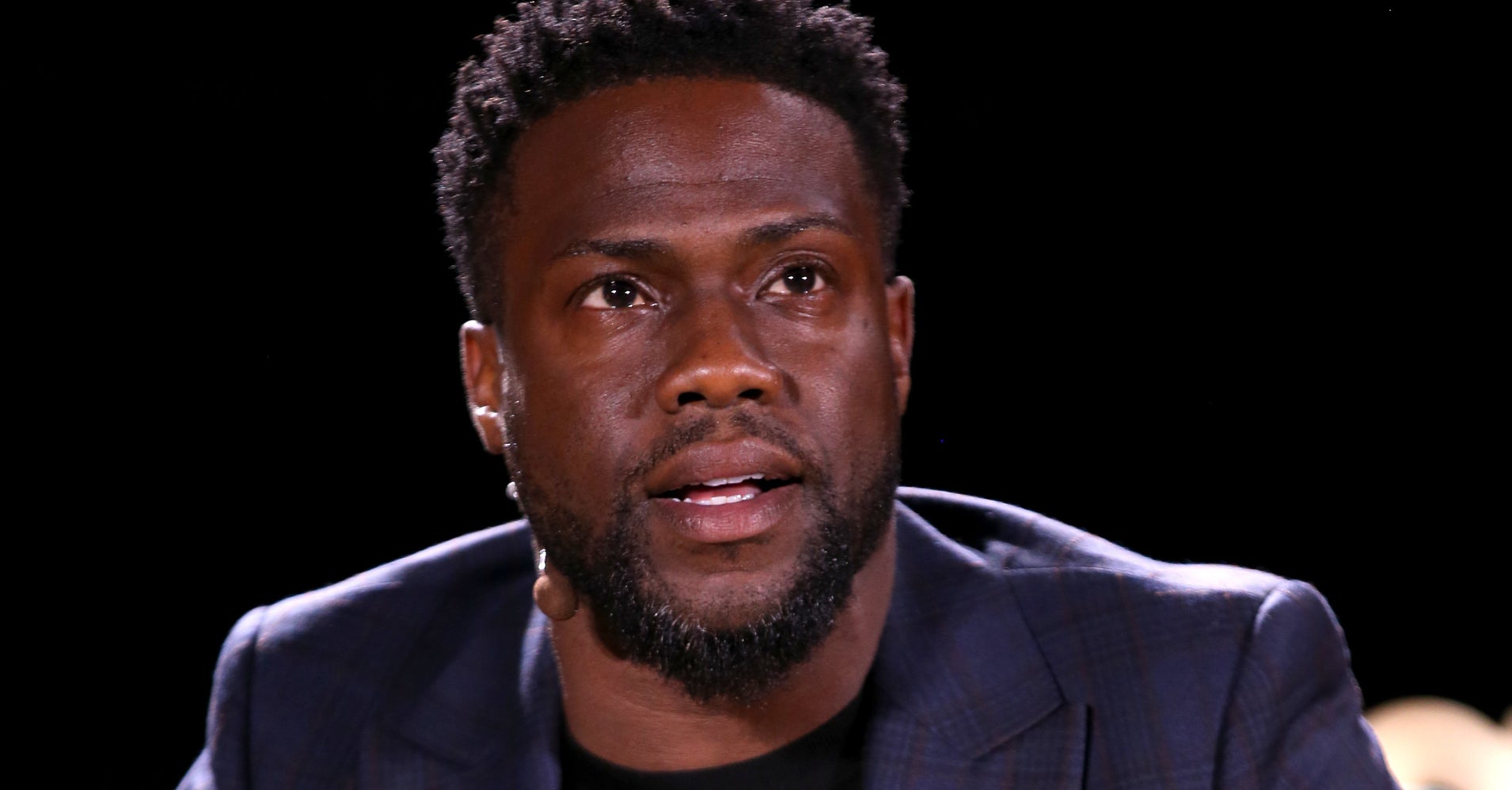 The comedian has announced plans to host a New Year's Eve weekend celebration at Drai's Nightclub in Las Vegas. He'll be joined by rappers Fabolous, Lil Wayne and Big Sean, among other performers.  
Hart promised fans an "unreal" experience on Instagram Wednesday. 
"It's not going to be any bigger, it's not going to get any better," he said in the post, which can be viewed above. "Let's bring the new year in right — let's bring it in with a smile, baby. We live, love and laugh!"
Hart, who was touring Australia as the media firestorm broke out, had initially refused to apologize for the tweets and jokes. Many of the comments dated back to 2010 and 2011, before he was an established Hollywood star.
By Dec. 7, however, he announced he was stepping down as Oscars host to avoid being "a distraction on a night that should be celebrated by so many amazing talented artists."
A new Oscars host has yet to be announced. 
http://platform.twitter.com/widgets.js