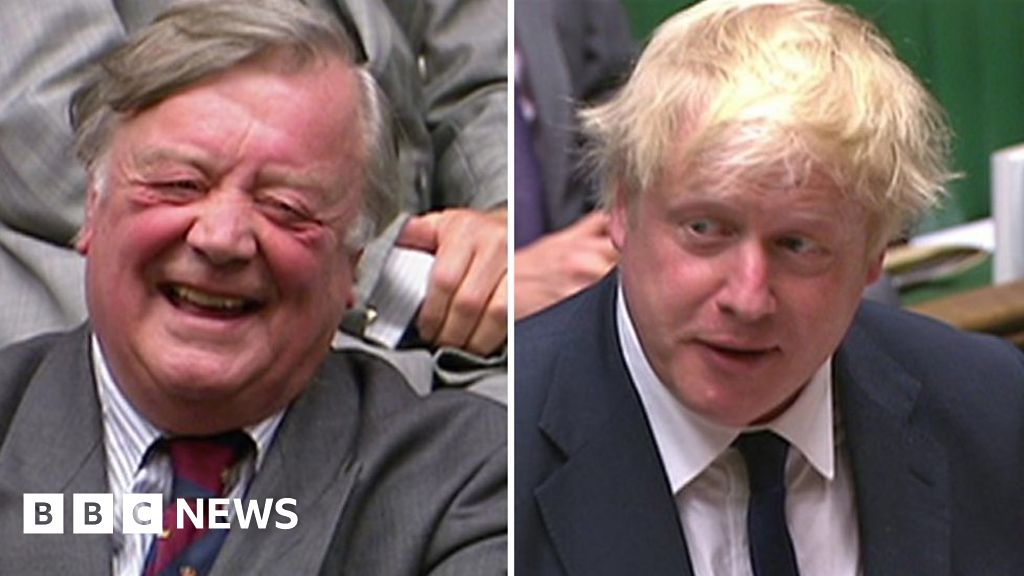 Foreign Secretary Boris Johnson insisted he was in step with government policy on the post-Brexit customs deal – because the policy was yet to be decided.
Mr Johnson was responding to tongue-in-cheek praise from ex-cabinet minister Ken Clarke about Mr Johnson's "unswerving loyalty" to the official UK policy on the Iran nuclear deal.
Their exchanges came during a statement on Iran, the day after Mr Johnson described as "crazy" one of the government's preferred options for a post-Brexit customs deal.