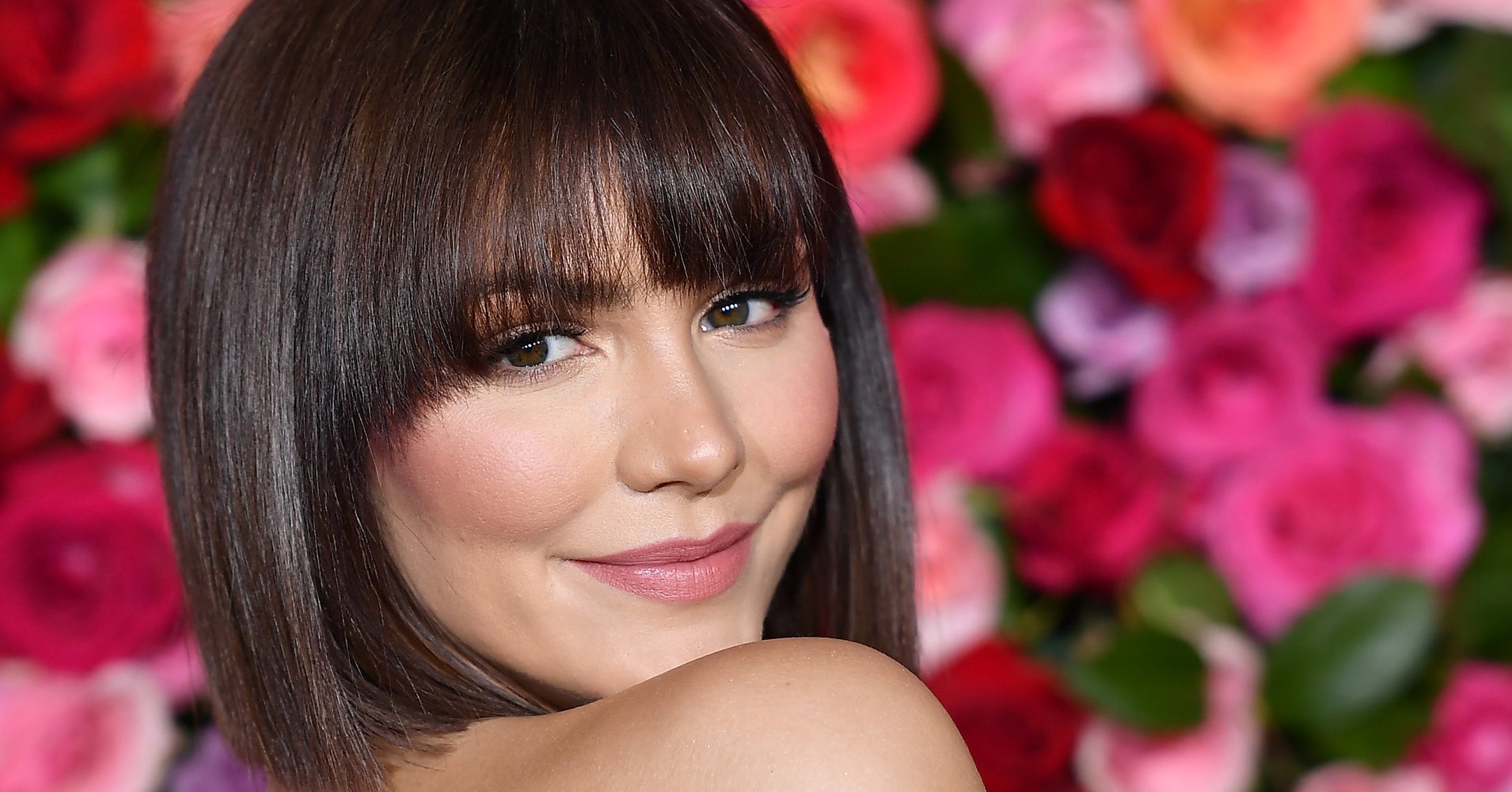 In doing her part to spur voter registration for November's crucial midterm elections, the 34-year-old actress and singer on Tuesday posted an old photo of herself losing to her "American Idol" rival Taylor Hicks.
In 2006, Hicks beat McPhee on the competition reality show when his fan base, dubbed the "Soul Patrol," turned out in droves to vote the "Silver Fox" the fifth season winner.
"Voting matters," McPhee simply wrote as the caption to the photo. She also added an upside-down smiley face emoji, which seems loaded with sarcasm.
Since 2006 McPhee has gone on to release albums, starred in the NBC drama "Smash" and had a leading role on the now-defunct CBS show "Scorpion." She is also recently starred in the Broadway musical "Waitress."
A quick gander at his official website shows that he released a "new" single called "Six Strings and Diamond Rings" in 2017 and currently has no upcoming show dates.
Though McPhee hasn't achieved the same kind of success as "American Idol" alums such as Kelly Clarkson and Carrie Underwood, she has managed to remain a recognizable name, get steady work and become a certified burn-master.