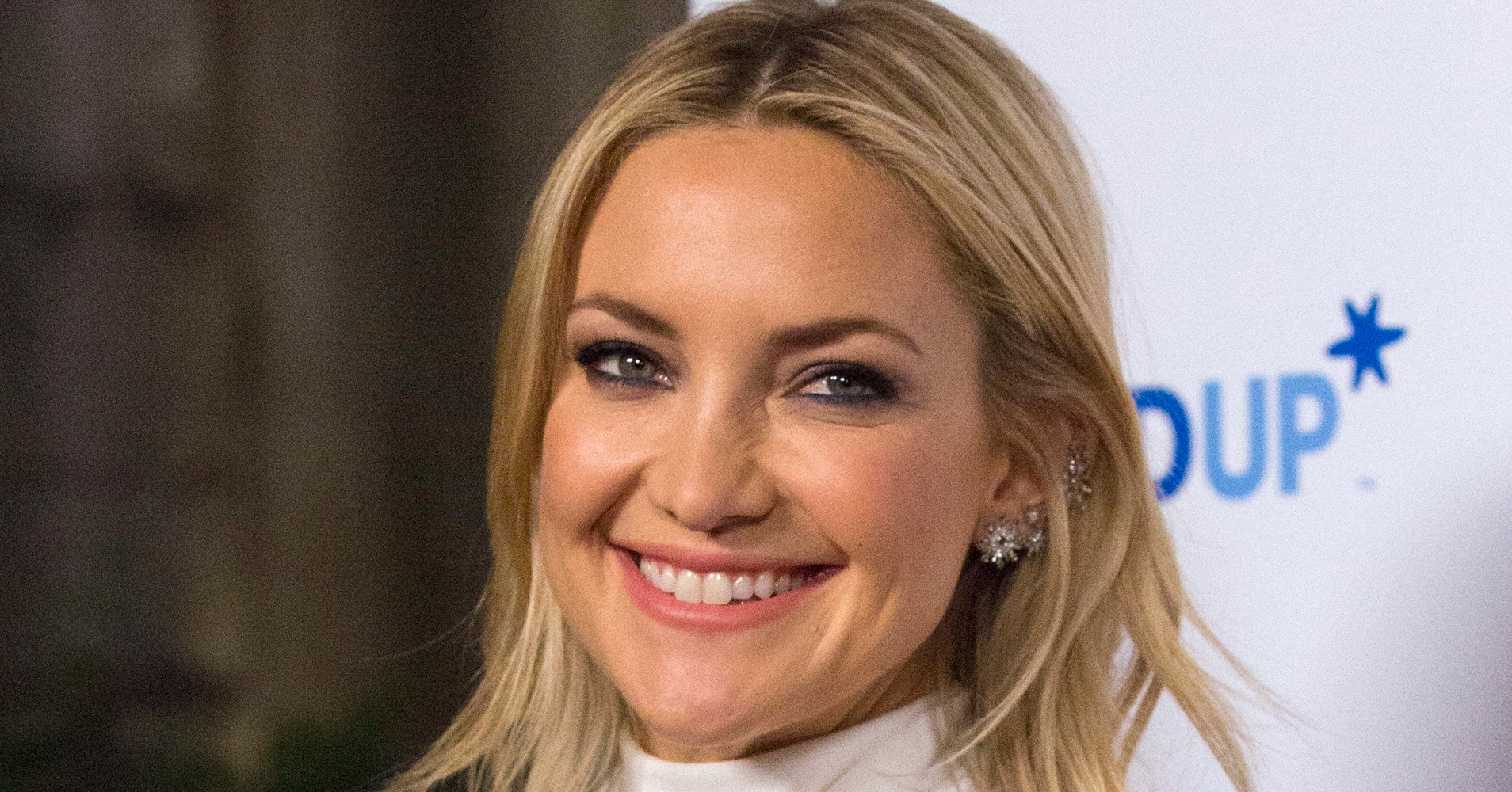 The 38-year-old actress is expecting her third child ― a girl ― with boyfriend Danny Fujikawa. She announced the news on Instagram Friday. 
"SURPRISE!!! If you've wondered why I've been so absent on my social channels it's because I have never been more sick! It's was the most sick first trimester of all my children," Hudson wrote on Friday. "If you've seen me out and about smiling and pretending like everything is amazing … I was lying!" 
The actress added that she is feeling better and explained why she's kept her pregnancy a secret until now.
"We have been trying to keep this pregnancy under the radar for as long as possible but I'm a poppin now!" the actress said in the Instagram caption. "And it's too darn challenging to hide, and frankly hiding is more exhausting then just coming out with it! My kids, Danny, myself and the entire family are crazy excited! A little girl on the way." 
Hudson posted a cute video revealing the sex of her third child. After she, Fujikawa and her two sons — Ryder, 14, and Bingham, 6 — pop balloons that reveal pink confetti, Hudson beings jumping up and down with joy. 
The actress said in an Instagram post celebrating their anniversary that the two have known each other for about 15 years. 
Hudson had her two sons during past relationships. Ryder's father is musician Chris Robinson of The Black Crowes, who was married to Hudson for seven years. Bingham Hawn Bellamy's father is Matt Bellamy of the band Muse.