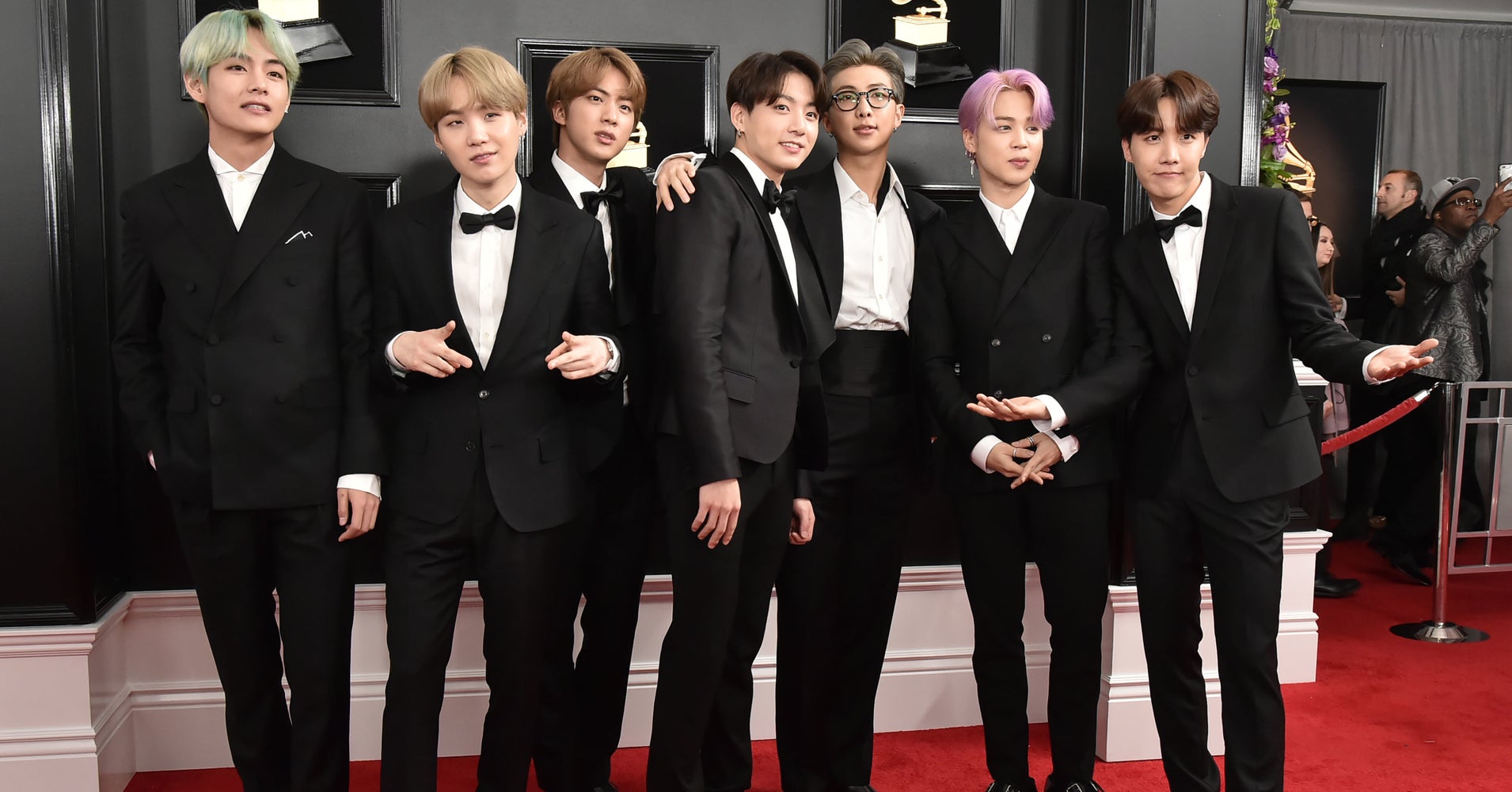 K-pop band BTS announced this week that the group is going on a spring world tour — titled "Love Yourself: Speak Yourself" — on the heels of releasing its latest album, "Love Yourself: Answer." 
Shortly after the band announced the tour, #SPEAK_YOURSELF began trending on Twitter, and BTS's loyal fans, known as "ARMY," swiftly freaked out. Tickets for the tour don't even go on sale until March 1. 
The band will be hitting stops in the U.S., Japan, Brazil and the U.K.
BTS has already had quite an eventful year. The group became the first Korean act to attend and appear onstage at the Grammy Awards, presenting the award for Best R&B Album of the Year to artist H.E.R.
http://platform.twitter.com/widgets.js