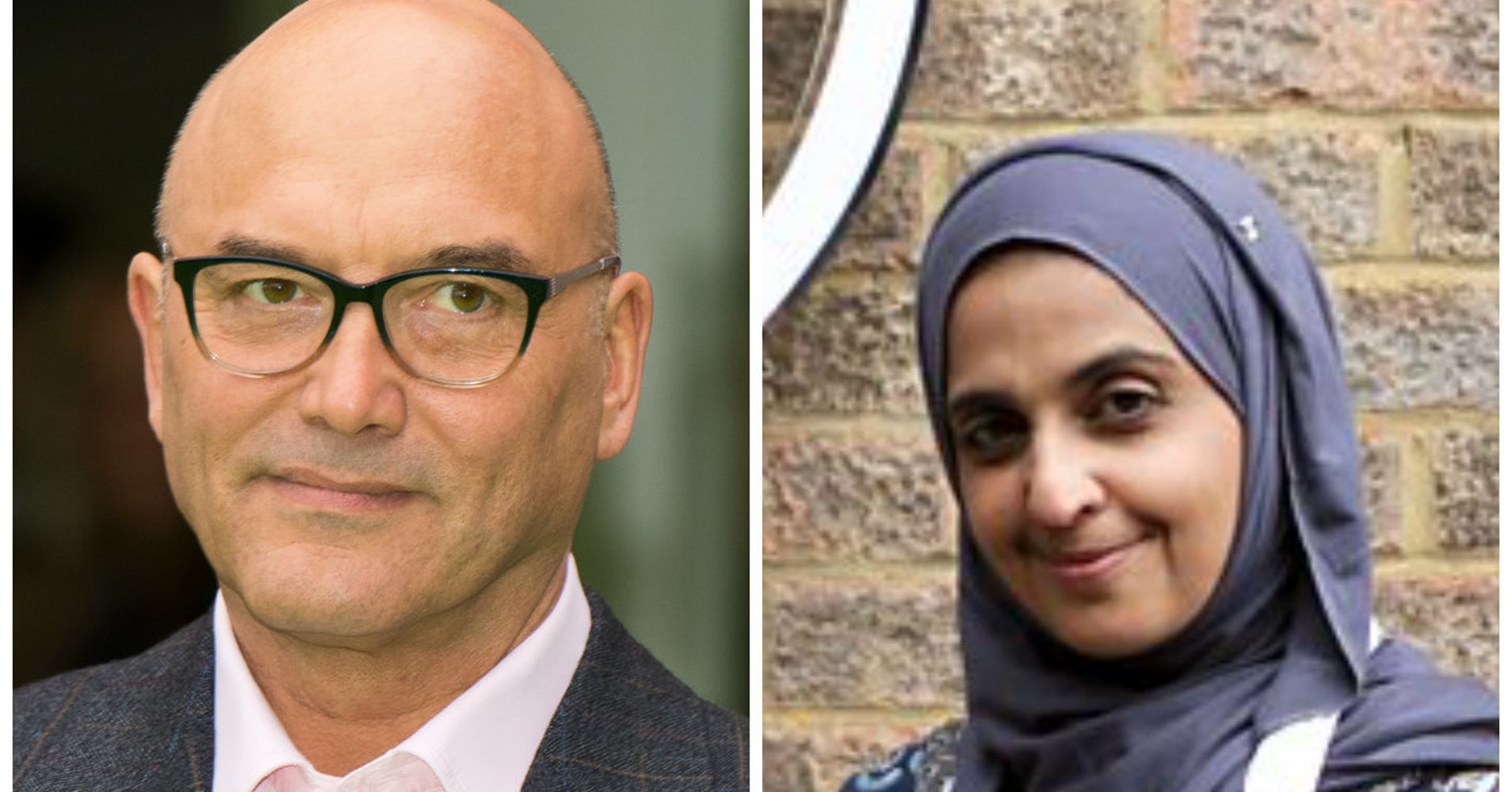 A recent elimination of a contestant on cooking reality TV show "Masterchef UK" has stirred up a fierce debate on whitesplaining in food criticism.
Judges sent Zaleha Kadir Olpin home on a recent episode of the cooking competition after the Malaysia-born chef made traditional chicken rendang ― a dish that's typically made with stewed meat.
Food critic and show judge Gregg Wallace, who's white and from the U.K., criticized the chicken skin in Olpin's dish, saying it "isn't crispy." He also complained about the sauce on the chicken, saying he couldn't eat the dish if it was prepared this way.
Wallace has since walked back on his comments, claiming that he didn't mean the skin should be crispy, but rather he meant that her food "simply wasn't cooked. It was white and flabby," he told morning show Good Morning Britain. He added that the contestant was eliminated because "the other cooks were better."
However, the judge's statements haven't curbed the backlash coming from the Malaysian community. Social media users have been speaking out against Wallace's initial comments, pointing out how an actual Malaysian person would probably know how to authentically make the dish ― much more than the judge.  
People pointed out how Olpin's chicken rendang, which she made to accompany a traditional dish called nasi lemak, shouldn't have been crispy and the sauce was meant to cover the meat. Others noted how given Wallace's background, he's not exactly an authority on the dish. The discussion didn't just prompt a Twitter moment; Facebook users also created a page titled "Justice For Chicken Rendang." 
The debate got so serious, in fact, that even Malaysia's prime minister got involved. Najib Razak alluded to the elimination and posted a Facebook status, asking, "who eats 'crispy' rendang?" And the country's minister of foreign affairs, Anifah Aman, spoke out as well. Aman labeled Wallace's actions as "whitesplaining" and noted that ultimately Olpin is a winner after all. 
"You have succeeded in a way that many of us politicians could not, i.e. to unite Malaysians in the most divisive of times," he wrote on Facebook. 
Despite her elimination, Olpin has continued to defend her cooking and Malaysian cuisine with pride. 
Bottom line: Do not mess with a treasured cultural food. Don't do it.