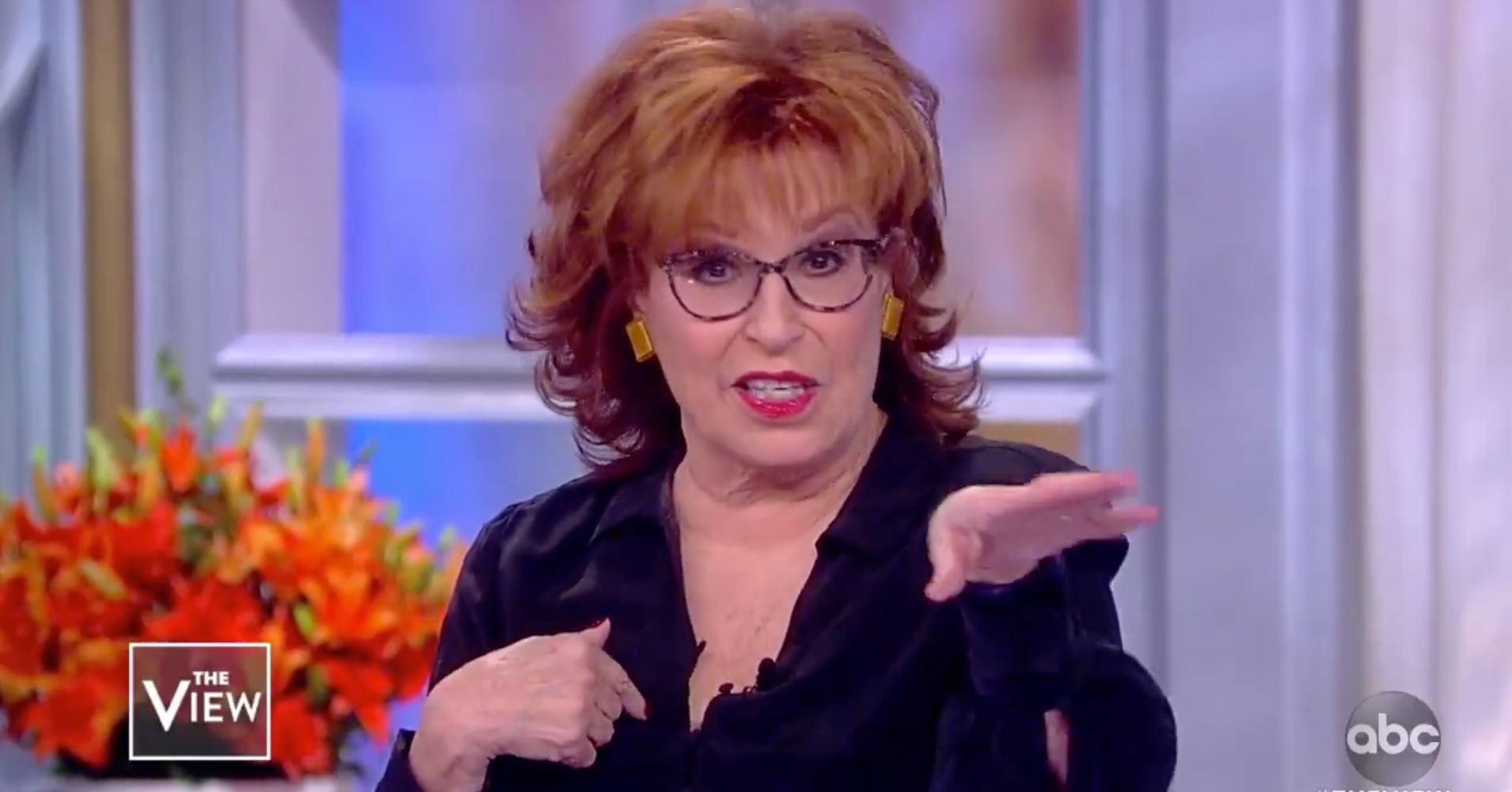 Never one to shy away from a conflict, comedian and co-host of "The View" Joy Behar responded Friday to dig singer Kid Rock made earlier that morning.
Rock appeared on "Fox & Friends" Friday morning and, while speaking about the importance of uniting our politically polarized nation over beers, called Behar a "bitch." When Rock made the comment, Fox News host Steve Doocy was quick to stop the singer and apologize for him. But as a result of the insult, Rock's been removed as grand marshal for the Nashville Christmas Parade. 
Behar was rather unfazed by the situation and took Rock's barb in stride. 
"This bitch and these bitches will be happy to have you on the show and have a beer," Behar said to a cheering "View" audience.
Behar's co-hosts were not as inviting, with Ana Navarro telling Rock he's going to have to do better than beer.
"If he's going to call you a bitch," Navarro said, "the least he can do is show up here with Blue Label [Scotch whisky]."
http://platform.twitter.com/widgets.js