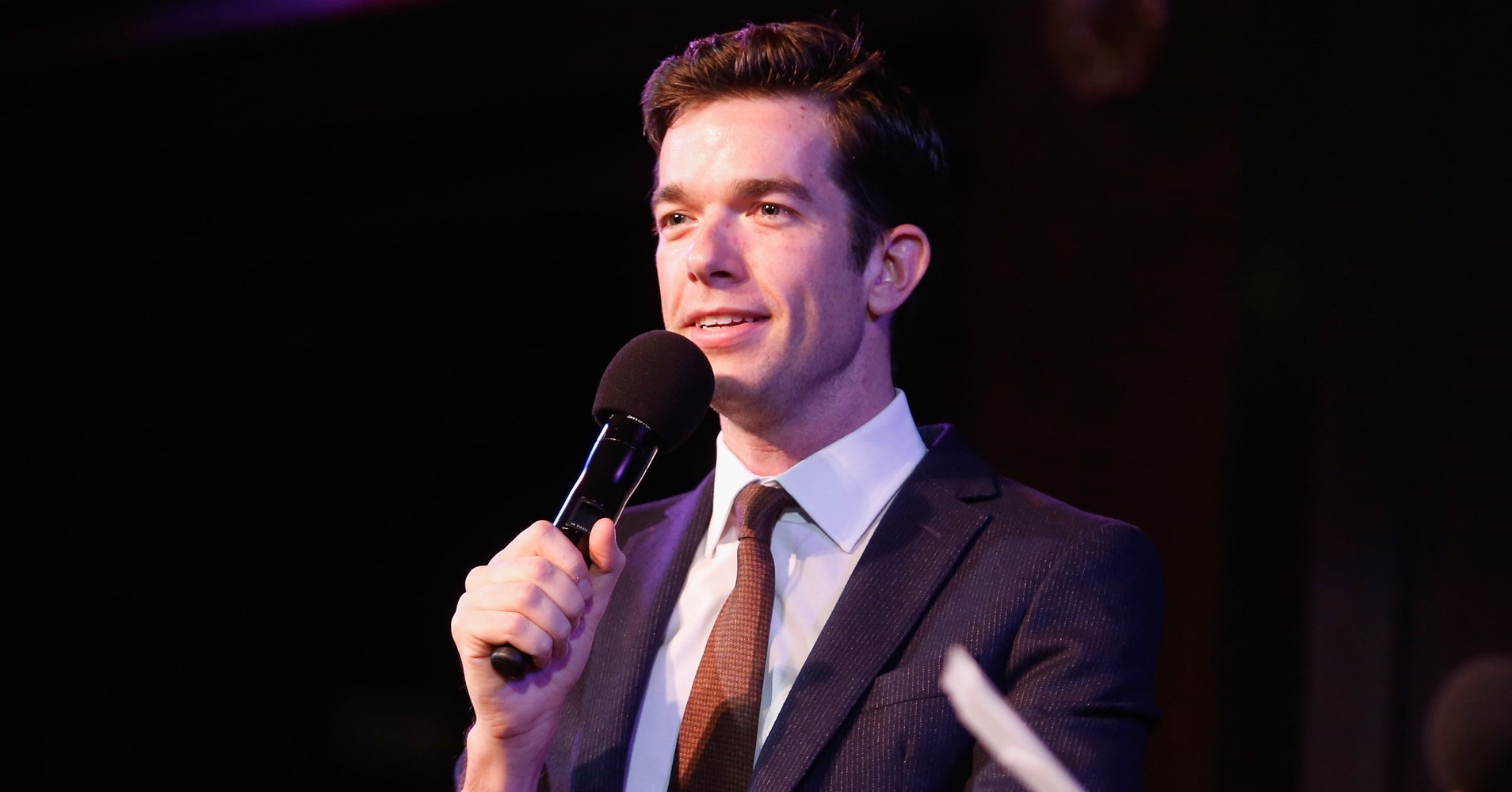 Comedian John Mulaney doesn't think colleges kids are too PC for many top comedians, but rather some comedians are just too pricey for colleges.
Vulture reports that at this weekend's New Yorker Festival, Mulaney was asked his thoughts about some bigger name comedians avoiding the PC-saturated atmospheres of college campuses ― Chris Rock, Jerry Seinfeld and Bill Maher are among those who have said they steer clear of such venues.
"You see people who are college age at clubs and theaters," Mulaney said. "Can I say something honestly? They don't do colleges because their fees are too high for colleges to afford."
Seinfeld in 2015 made some waves when he said college students are eager to use words like "racist," "sexist" or "prejudice," but that "they don't even know what they're talking about." 
It's also possible that these two matters ― college crowds being more politically correct and famous comedians being too expensive ― are not mutually exclusive.
Mulaney won an Emmy just last month for his standup special "Kid Gorgeous."