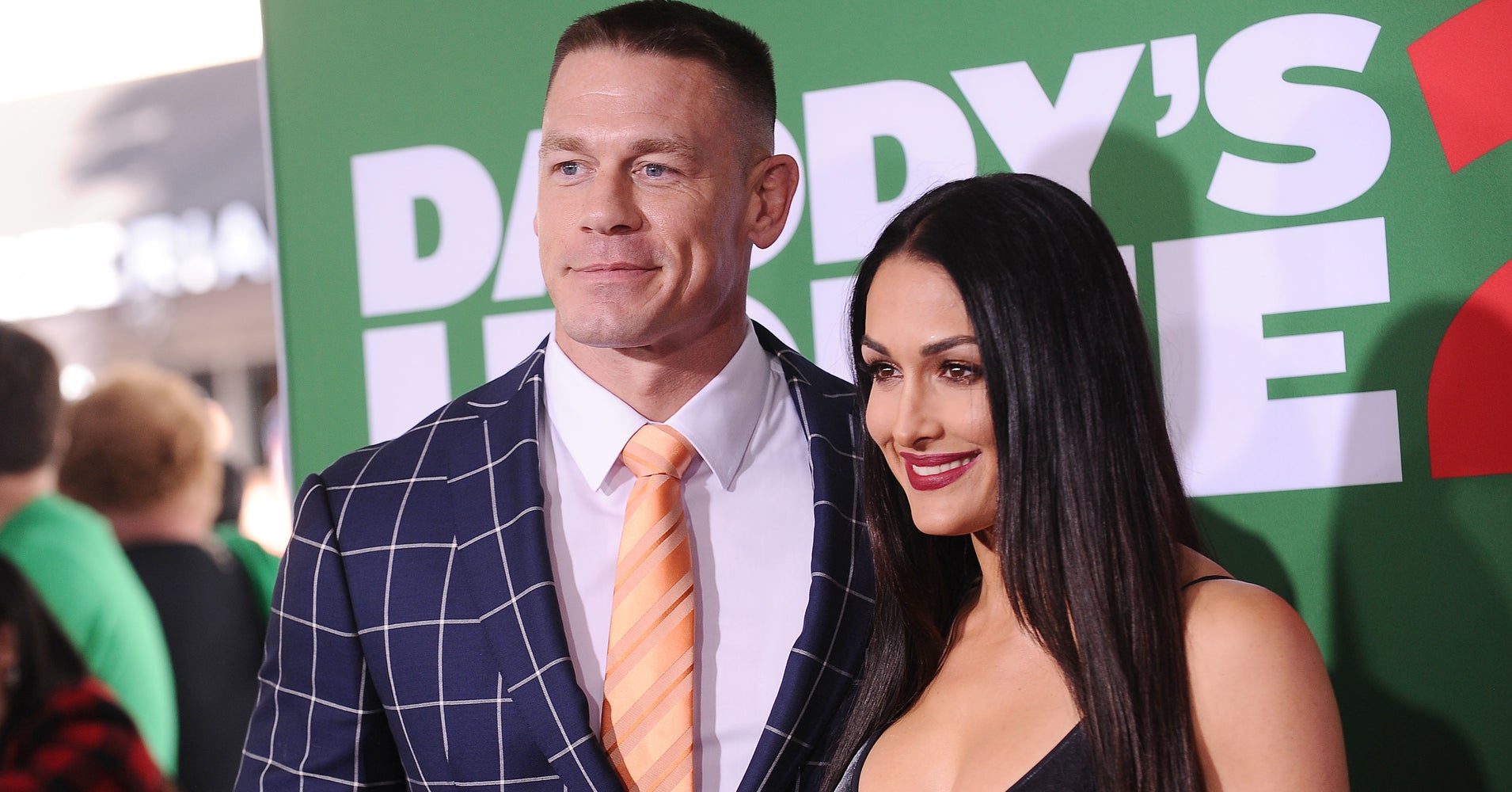 Pro wrestlers John Cena and Nikki Bella might be a romantic tag team again.
People and Us Weekly reported that the WWE stars have reunited after calling off their wedding in April just weeks before the big day.
Unnamed sources told the outlets that it's a full-blown reconciliation. People on Friday called their relationship "officially" back on.
But let's not compose a song about love conquering all just yet.
Bella, the star of the "Total Bellas" reality show, told TMZ that they're trying to work things outs. And a rep for the couple told Us Weekly, "Nikki and John are working on their relationship and taking it day by day. They appreciate all of their fans and their continued support."
Cena had appeared heartbroken shortly after the split, declaring the situation "sucks." "I love Nicole with all my heart and that's that," he said at the time.
May we suggest a more low-key proposal should they ever reach that point again?
Bella's reps did not immediately respond to a request for comment.