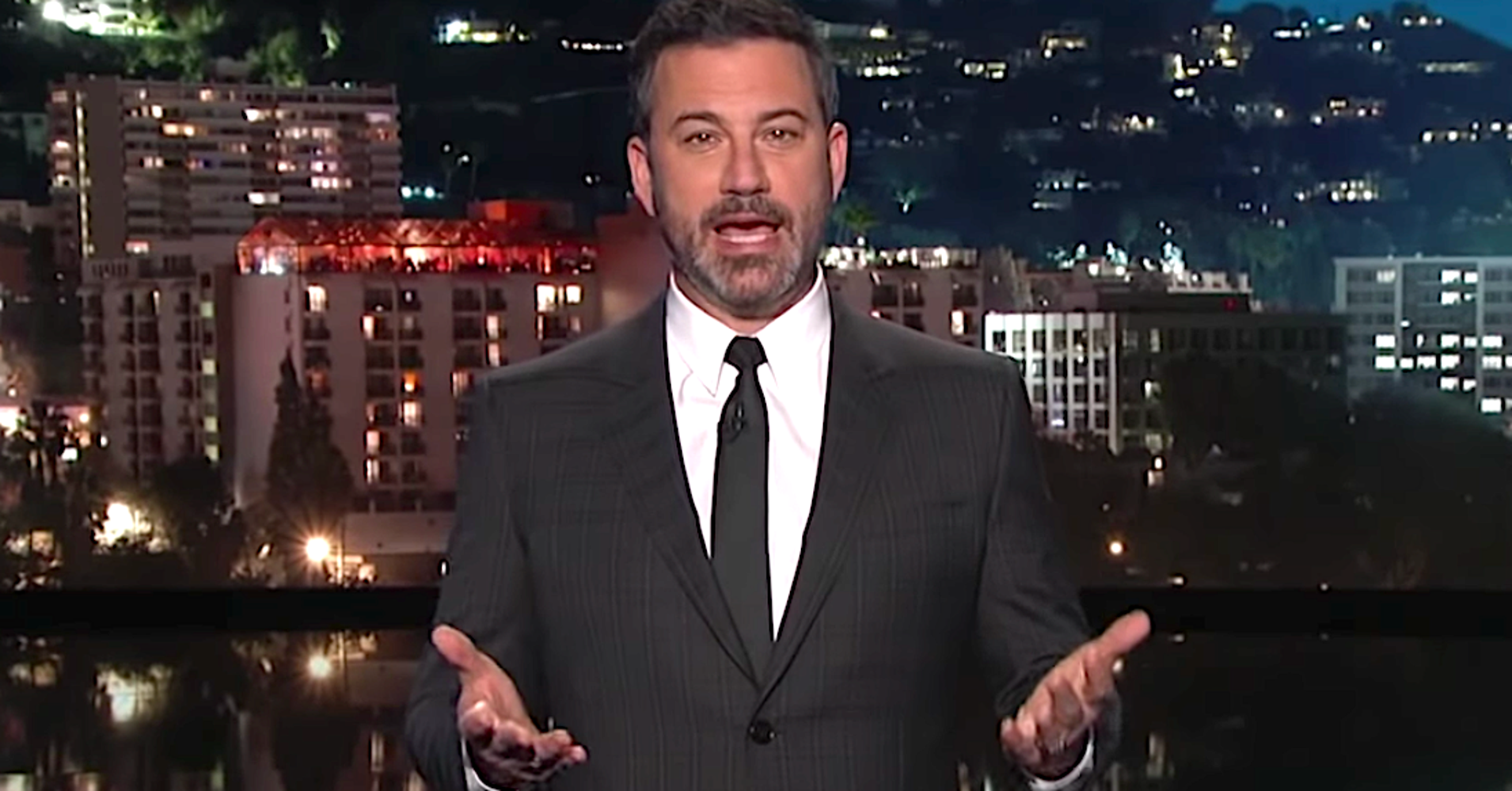 To explain the brevity of the FBI's investigation into sexual assault claims against Supreme Court nominee Brett Kavanaugh, late-night host Jimmy Kimmel put it in reality show terms.
"They do a more thorough investigation of the contestants on 'The Bachelor' than they did for the Supreme Court," Kimmel said on his show "Jimmy Kimmel Live!" on Thursday.
"I've interviewed more people this week than the FBI has," he added
To reinforce his point, the host listed things that lasted longer than the bureau's probe.
Find out what's on the list in the clip above.