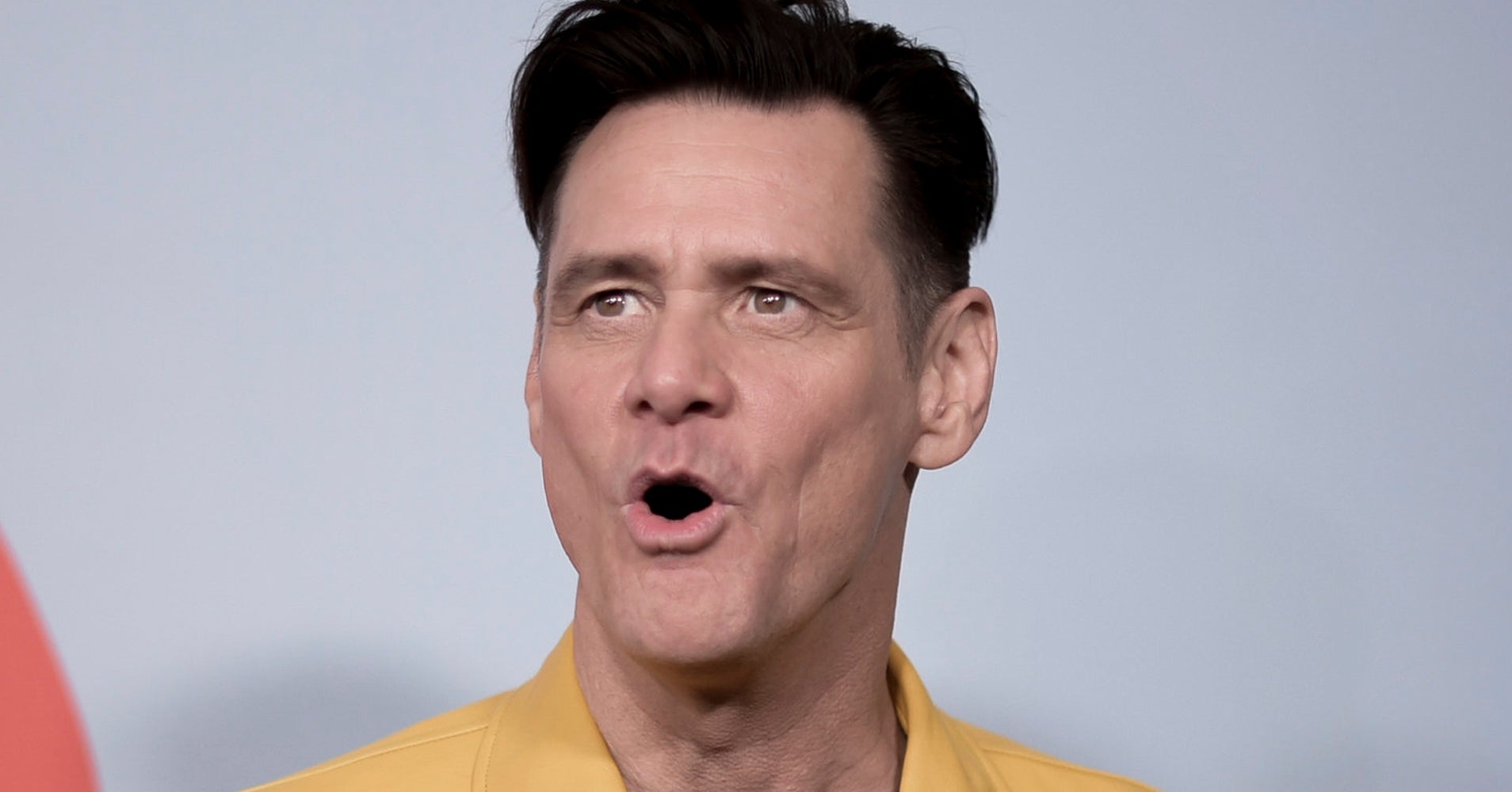 In a new cartoon the actor-artist shared on Twitter on Wednesday, he depicted the special counsel, who is investigating Russian interference in the 2016 election and possible Trump campaign collusion, as a "Secret Santa."
"You know what I want for Christmas," Carrey captioned the image, which featured a child whispering the word "indictments" into Mueller's ear.
It's the latest piece of art that Carrey has shared online to make a political point. Much of his previous work has taken aim at President Donald Trump and his administration.