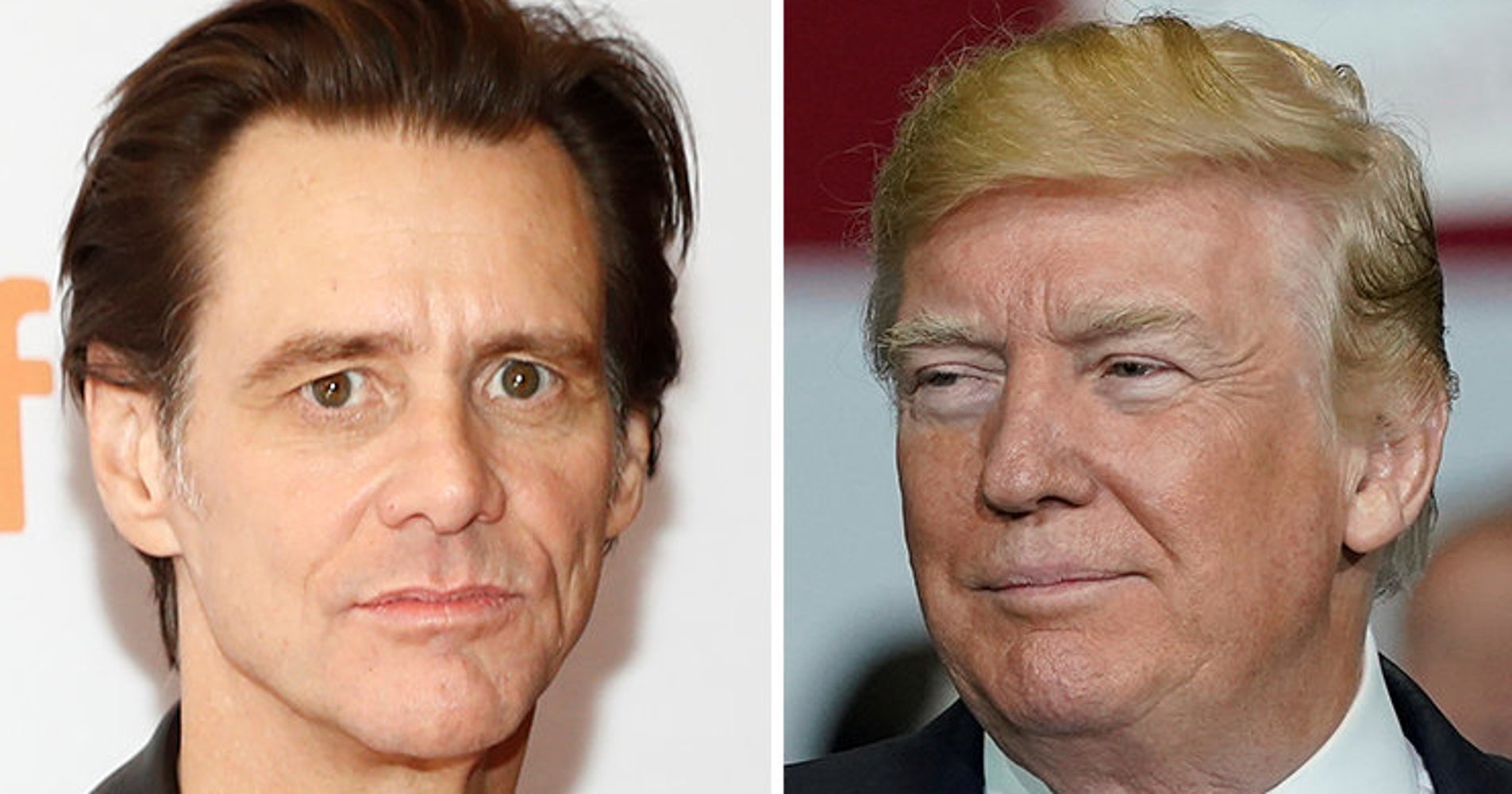 "I can't just watch this nightmare unfold," the actor-comedian-artist explained at the 2018 Television Critics Association Summer Press Tour in Beverly Hills on Monday. Carrey, who was promoting his new Showtime comedy "Kidding," also described his cartoons as a "reflex to what I'm seeing."

Frederick M. Brown via Getty Images


Jim Carrey explained the thought process behind his politically-charged artwork on Monday.

HuffPost has documented Carrey's politically charged output in recent months (see here, here, here, here and here for just some examples). Some of his pieces have caused anger in conservative circles, such as this image of a Russian flag planted in Trump's behind.
But Carrey said he was simply "expressing the crass everyone else wants to express and can't necessarily do so."
It was "a new way of making a public record," he added. "You can tweet all you want, but there's something about a picture that takes it to a whole other level."
Check out Carrey's last five pieces that he's shared to Twitter below: