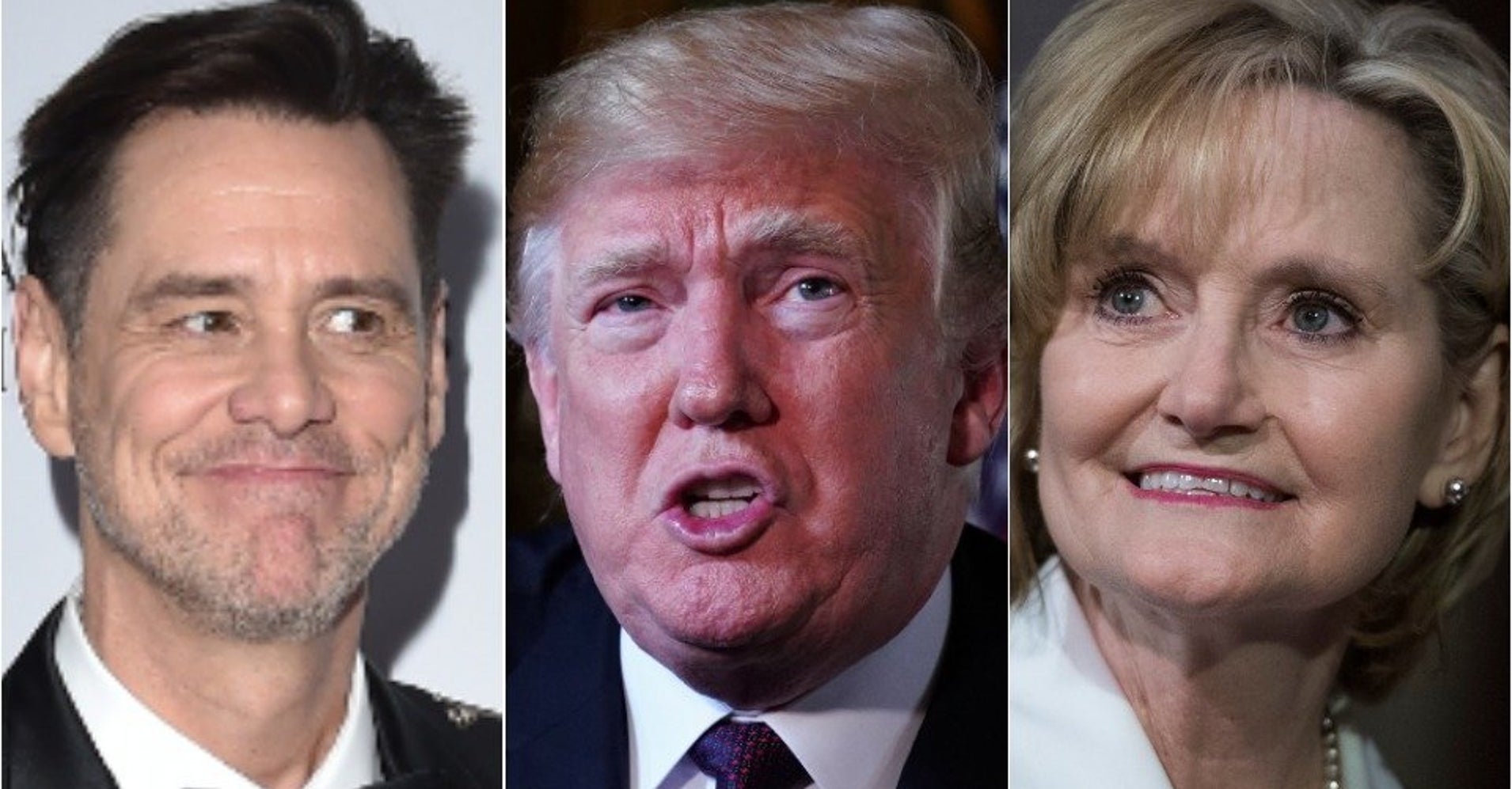 And of course, the new image includes his favorite artistic target: President Donald Trump.
She apologized for the comments, which critics say was especially insensitive given the state's racist legacy of lynching African-Americans. 
He said earlier this month that his management team warned him that getting political would cause him to lose half his audience. 
"Social media is a canvas for me," he said. "And I think if it's used in that way to express the truth or whatever in an artistic way, it's a beautiful thing."