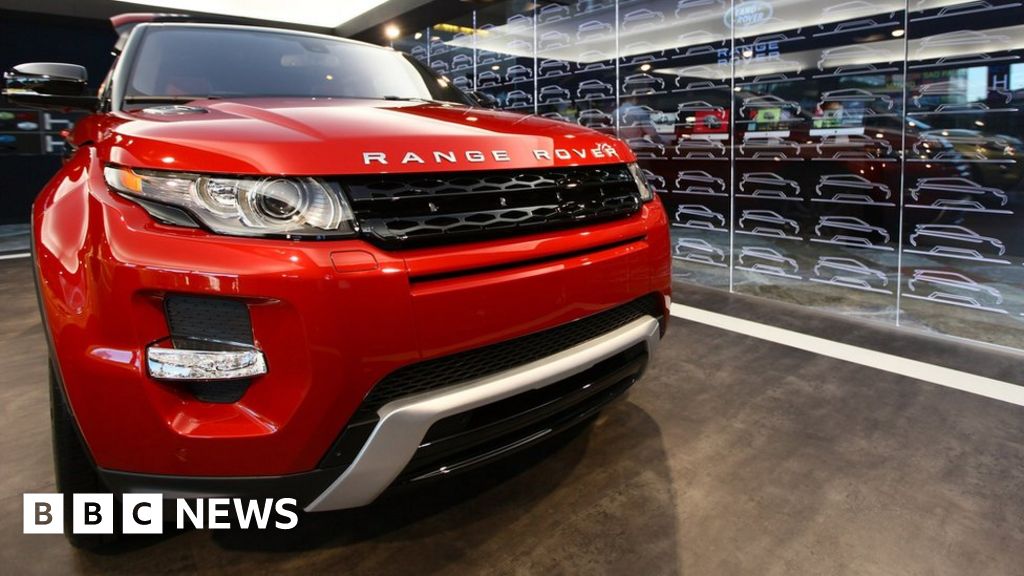 Jaguar Land Rover says it will not be renewing the contracts of 1,000 temporary workers at two factories.
The UK's biggest carmaker blamed the "continuing headwinds" affecting the car industry for the move.
It said it was continuing to recruit large numbers of engineers and apprentices and it remained committed to its UK plants.
Earlier this year, it said it would cut production amid uncertainty over Brexit and changes to taxes on diesel cars.
Those cuts were made at its Halewood plant in Merseyside. These jobs will go at the Solihull and Castle Bromwich plants.
Diesel cars: Your questions answered
What's gone wrong in the UK car market?
JLR was expected to announce the cuts on Monday, with Brexit and confusion over diesel cars again being cited as the chief reasons for the changes.
JLR employs 40,000 people in the UK, 10,000 at Solihull.
Jaguar sales are down 26% so far this year, compared with last year, while demand for Land Rovers in the UK is down 20%.
Last year, global sales hit a record, but the company acknowledged that the UK market was "tough".
Diesel registrations overall in the UK industry have plunged, down a third compared with January to March 2017