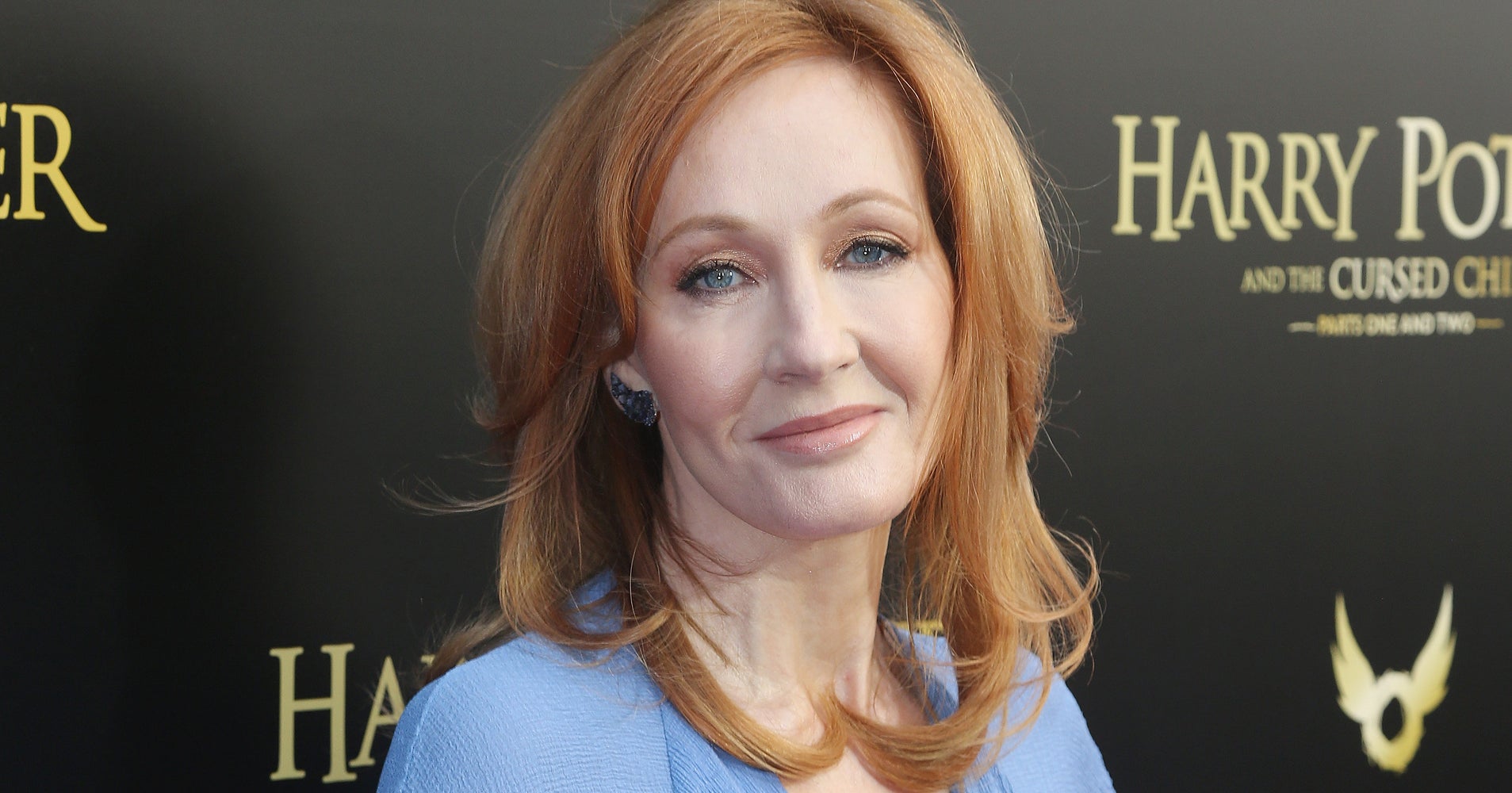 It's that time of year again — when J.K. Rowling says sorry for scaring you as a child.
In 2016, it was Remus "Moony" Lupin, a wizard and werewolf who died shortly after the birth of his only son.
In 2017, Rowling atoned for the death of Severus Snape, a controversial Hogwarts professor and (as it turned out) double agent who carried a torch for Harry's mother and had a vendetta against his father.
On Wednesday, Rowling decided to take things in a different direction. This May 2, she apologized for the death of a character who never made it to the Battle of Hogwarts but who was notable all the same.
Dobby, a progressive little house elf with a penchant for talking in the third person, gained his freedom with Harry's cunning help in Harry Potter and the Chamber of Secrets.
In Harry Potter and the Deathly Hallows, he helped Harry and his friends escape Malfoy Manor, which allowed them to fight in the Battle of Hogwarts.
Dobby's death hit fans particularly hard.
R.I.P., Dobby, here's hoping you're snuggling in a huge pile of socks up in heaven.