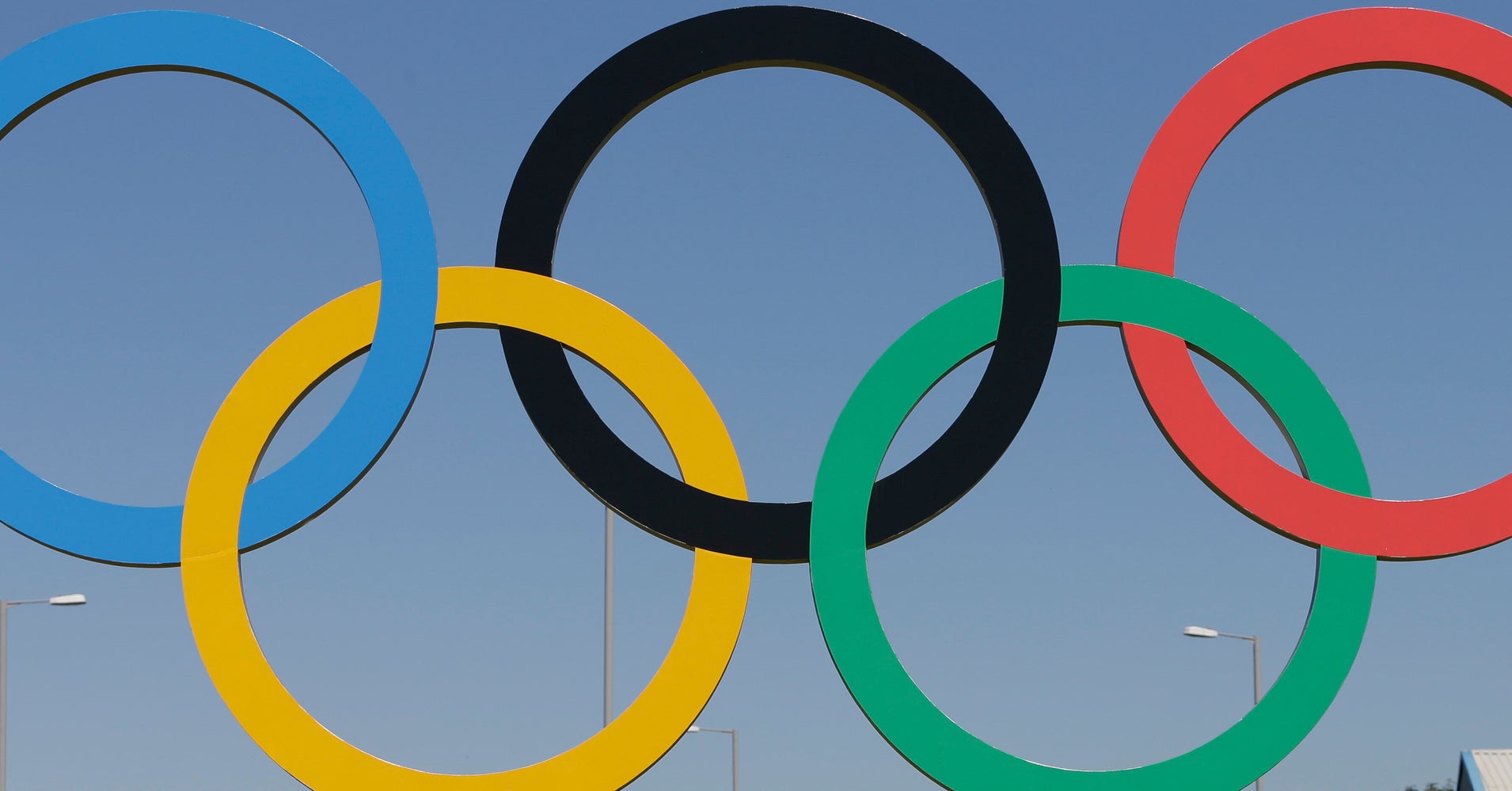 The 2026 Winter Olympic Games will be held in Italy, the International Olympic Committee has announced.
The committee's members selected the Italian cities of Milan and Cortina d'Ampezzo to host the iconic international sporting event. The Italian cities beat Sweden's Stockholm-Åre bid in a Monday election.
This is a developing story. Check back for updates.