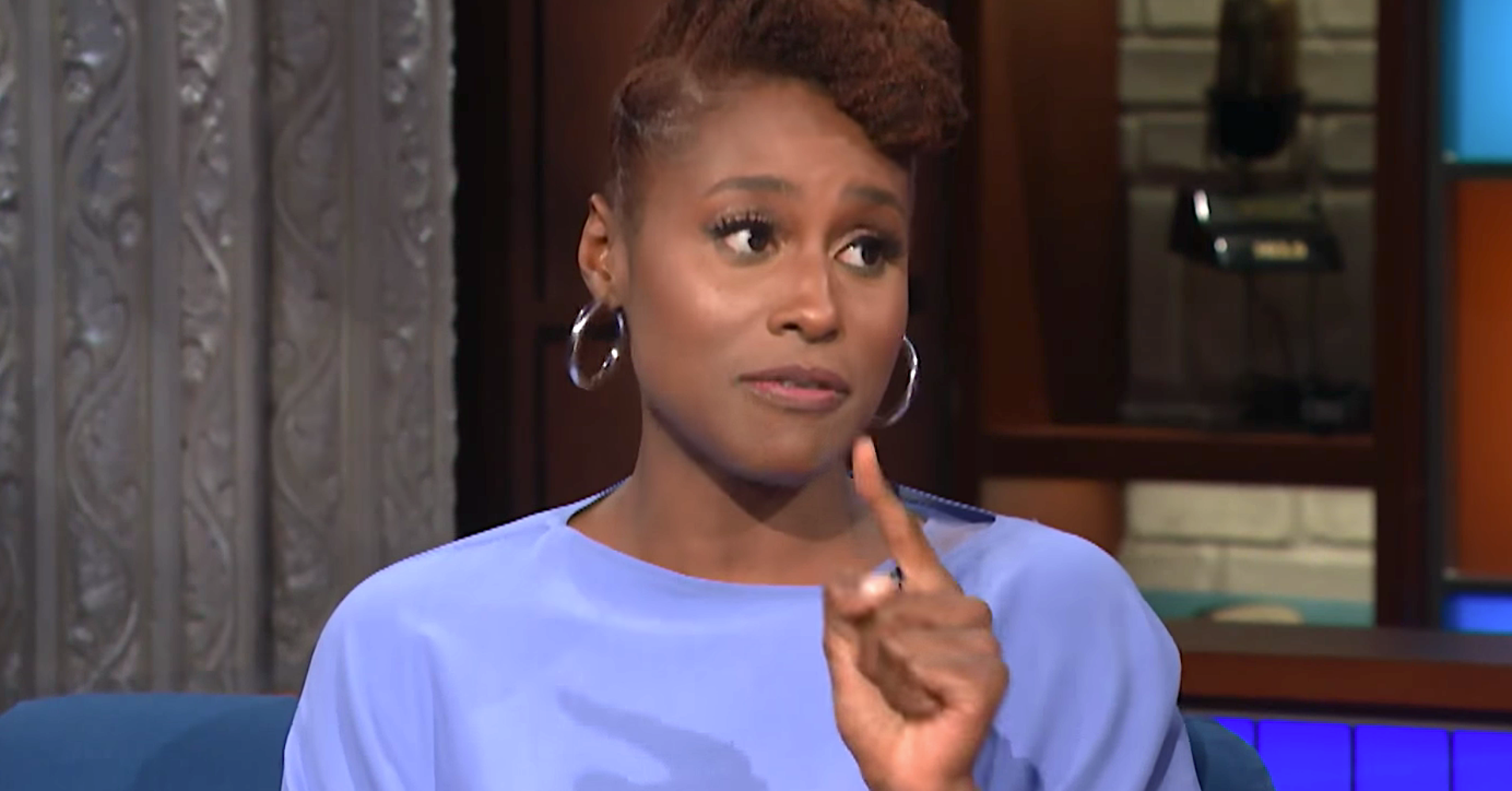 Issa Rae has some words of wisdom about working in the television industry.
The star and showrunner of HBO's "Insecure" told "The Late Show" host Stephen Colbert on Thursday that she tends "to be afraid of upsetting people."
But that "will get you nowhere, you know, especially when you're trying to create a show," she added.
"As a showrunner, being in the industry, just as a woman, once you're labeled like difficult, your career is kinda over, cuz then it's like everybody's saying, 'Oh she's hard to work with, beware,' and then you don't get many chances to fail," said Rae.
So, she revealed how she sought guidance from others, including screenwriter Shonda Rhimes and director Ava DuVernay.
Their advice: "Don't be afraid to be a bitch."
"It's so true," said Rae. 
Check out the interview above.