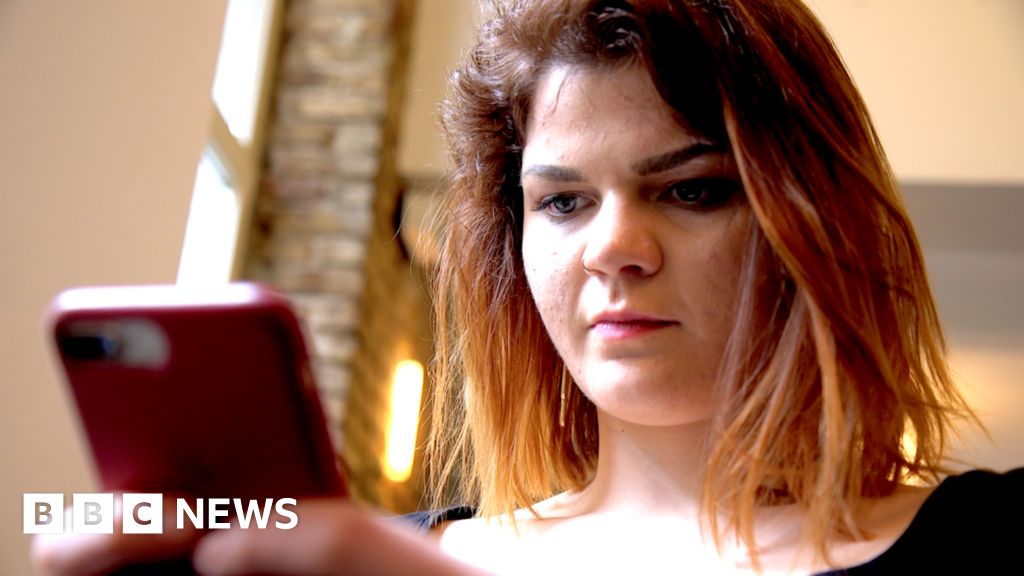 "There shouldn't be a law against bad jokes, because that would mean that half the comedians in Germany wouldn't be allowed on stage."
Comedian Sophie Passmann was one of the first people to have a tweet deleted because of Germany's new online hate speech law, one of the strictest in Europe.
Some worry that it's having a chilling effect on freedom of speech. But others contend that the law, which came into force at the start of this year, is a step in the right direction.
Reporter and video journalist: Jan Bruck
Hear more on this story on BBC Trending radio, from the BBC World Service: How Jokes Can Get You Blocked in Germany
You can follow BBC Trending on Twitter @BBCtrending, and find us on Facebook. All our stories are at bbc.com/trending.