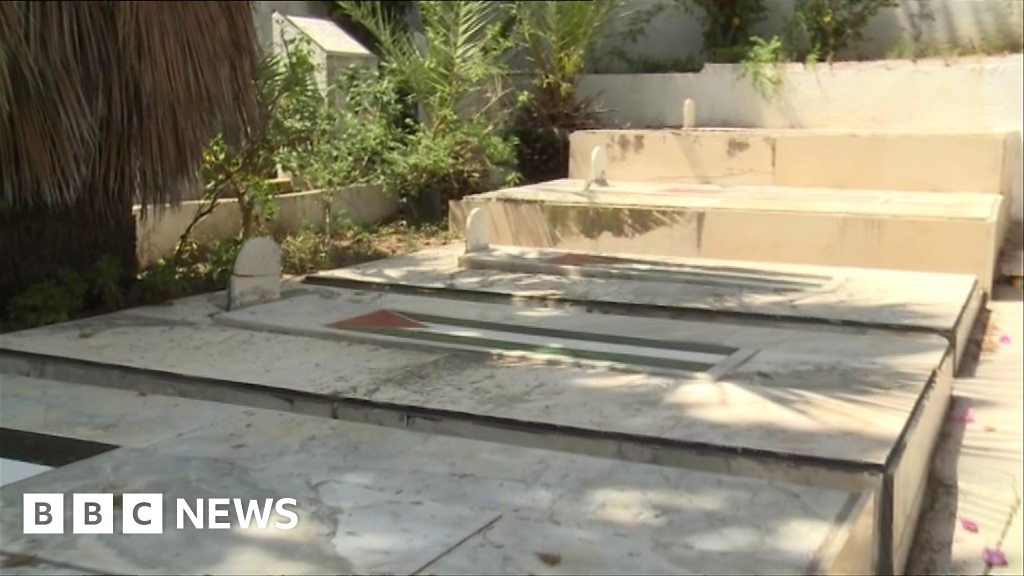 Jeremy Corbyn has faced questions about his involvement in a wreath-laying ceremony he attended in Tunisia in 2014.
The Labour leader says he was honouring Palestinians killed in a 1985 Israeli bomb attack in the country.
However, he has faced scrutiny because the cemetery also houses graves of people accused of links to the 1972 massacre of Israelis at the Munich Olympics.
The BBC's Rana Jawad went to have a look at the cemetery at the centre of the controversy.