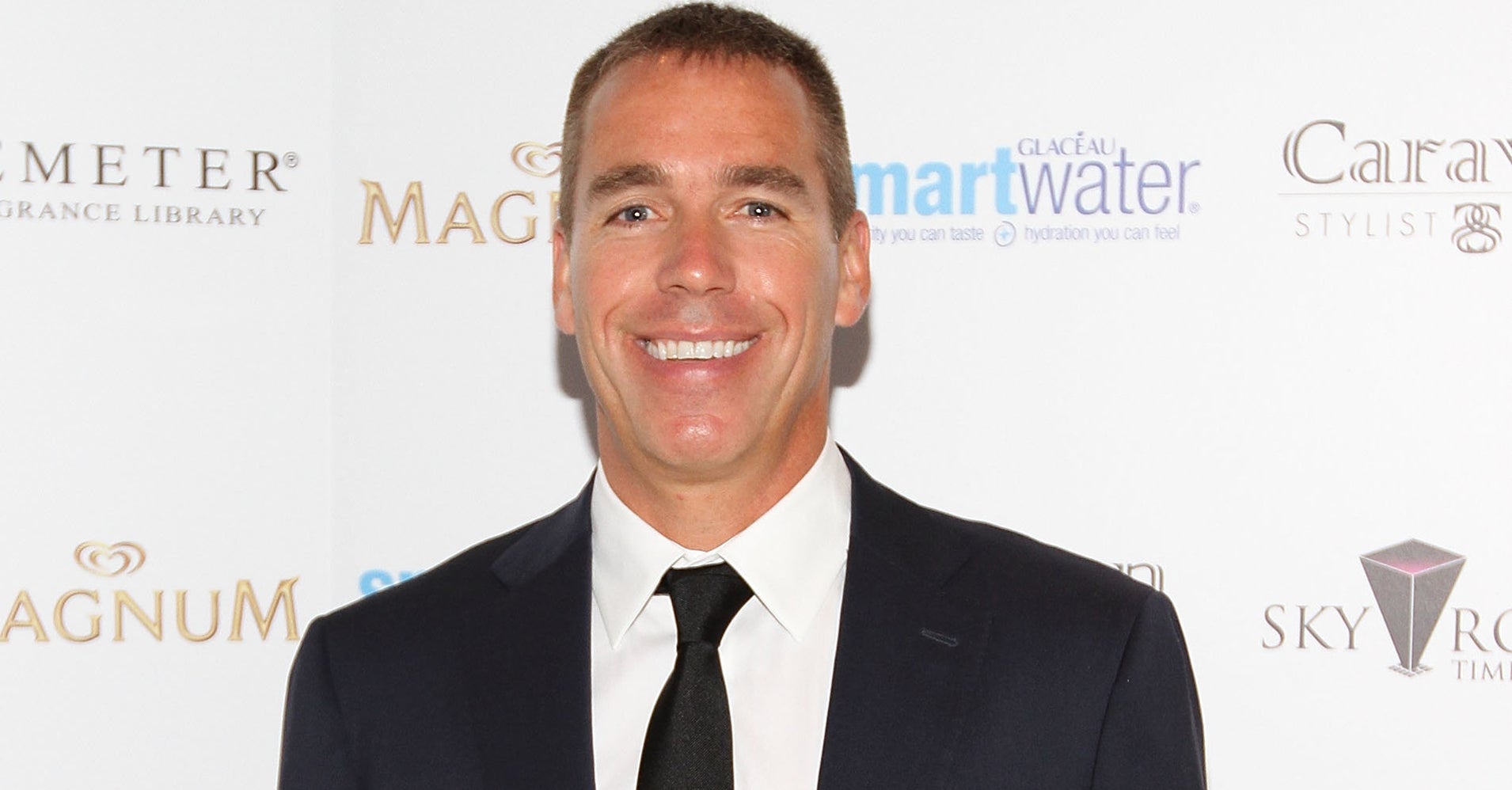 Prominent NBA agent Dan Fegan died Sunday in a car accident near Aspen, Colo.
Fegan, 56, was driving an SUV that was struck by a bus while trying to cross or merge onto Highway 82, Colorado State Trooper Gabe Easton told the Aspen Times.
Two passengers riding with Fegan, his 5-year-old son and a 29-year-old California woman, sustained serious injuries and were airlifted to a hospital in Denver, Easton told the newspaper.
The bus driver and the one passenger on board reportedly were unhurt. The Roaring Fork Transportation Authority operates the commuter bus, which was headed to Glenwood Springs, Colo.
RFTA chief executive officer Dan Blankenship told the Aspen Times, "The bus didn't have time to avoid the collision, so it broadsided the other vehicle and knocked it into the median."
Fegan's family issued a statement via spokesman Terry Fahn: "Today we lost a great man, father, son and brother who always stood up not only for his clients but also for what he knew was right. We are all shocked and saddened by this tragic development and appreciate the outpouring of support. We ask for privacy at this difficult time."
Fegan's client list had included Dwight Howard, John Wall, DeMarcus Cousins, Nene and Ricky Rubio, according to the Aspen Times. The newspaper reported that last year he was fired from his agency, Independent Sports & Entertainment, and the sides subsequently were involved in a lawsuit.
Many colleagues and friends took to social media to remember Fegan: